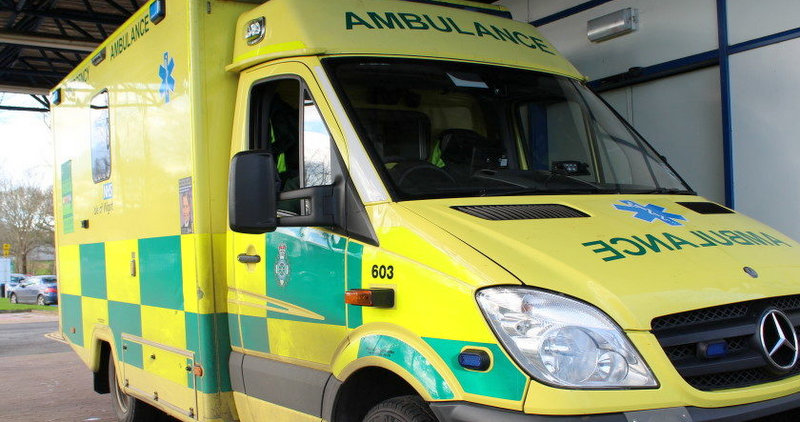 A collision between a pedestrian and a vehicle has prompted a response from emergency services in Newport this evening.
Isle of Wight Radio listeners say a pedestrian was seen lying in the road near The Island VI Form, on Upper St James Street shortly before 8pm.
Police and the ambulance service are in attendance.
More follows.