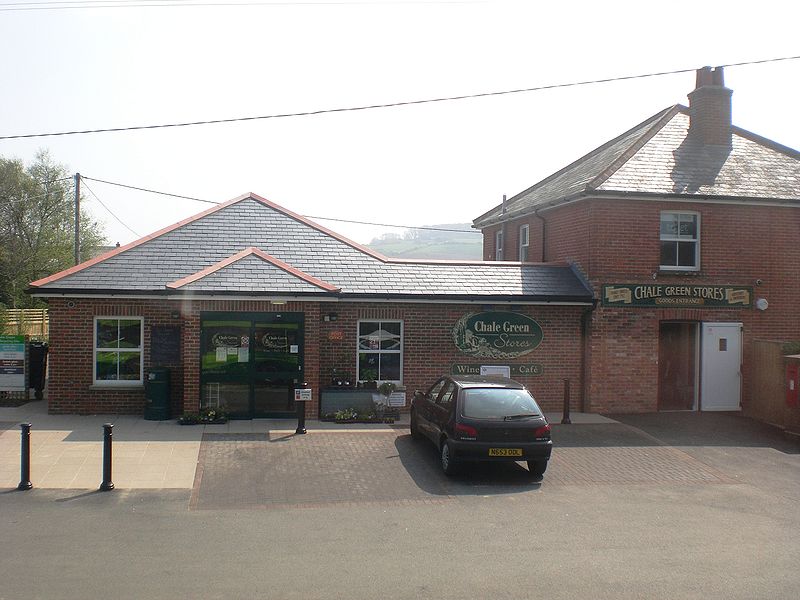 The parish council which was looking to buy Chale Green Stores has objected to plans to turn it into homes.
Planning permission has been submitted to the Isle of Wight Council by Vern Tyerman, owner of the stores, to convert the shop and cafe, demolishing a part of the building to create two separate homes with a third built next to it.
The shop closed suddenly at the end of 2019 when no new tenants could be found.
The three properties proposed are a two-bed bungalow and a three and four-bed house.
Before the plans were submitted, however, Mr Tyerman had been trying to market the shop for sale or rent.
In a recently submitted planning statement, agents BCM said the applicant had always supported the village but the proposal was a consequence of many years of trying to find a solution.
BCM also said when Mr Tyerman and his late wife, first bought Chale Stores it was being sold for development, into three dwellings, or as a going concern.
Chale Parish Council (CPC) had been one interested party but unfortunately, talks broke down.
According to BCM, CPC had to turn down the multiple offers 'due to money troubles', not having significant reserves or a guaranteed income.
CPC, however, said it had secured a loan which would have more than covered the asking price but the purchase fell through due to the vendor increasing the price 'beyond what was agreed'.
At a planning meeting last night (Thursday), Chale parish councillors unanimously voted to object and has urged the Isle of Wight Council's planning department to refuse the application to prevent unlawful use of public common land for private use.
In its objection, CPC said it has applied to the Isle of Wight Council to make the premises an 'asset of community value', with a decision currently pending.
It says the development goes against the core strategy as it does not meet an identified local need.
CPC argues the proposed plans for front gardens and parking encroach on common land which goes against the 'Regulations of Commons' for Chale Green.
It also says while it allowed access across the common land for residents and visitors to use the shop and post office, it is not acceptable that the common land has now been assumed to fall within the boundary of ownership of Chale Green Stores and it will always remain common land.
To view the proposals, or comment on the application (20/02248/FUL) until February 5, you can visit the council's planning portal.