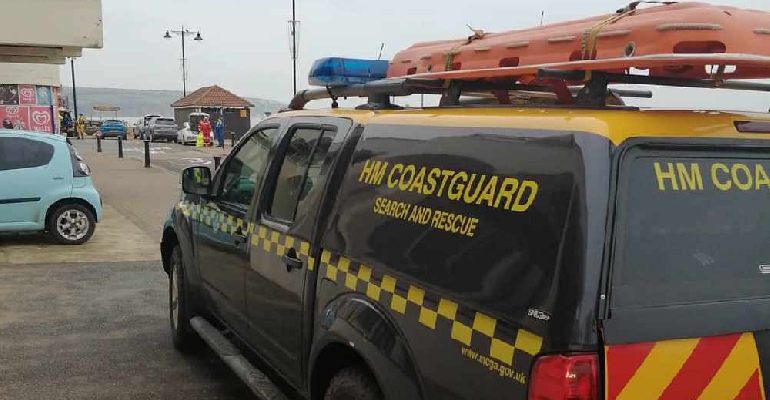 Bembridge Coastguard has assisted in bringing two paddle boarders to safety.
Teams were called alongside Gosport and Fareham Inshore Rescue yesterday (Monday).
It is after two people got into difficulty near Fishbourne.
Wightlink ferry terminal staff also reportedly helped bright them ashore to Wootton.
Bembridge Coastguard said two lives were saved by the Lifeboat 'who were in the right place at the right time'.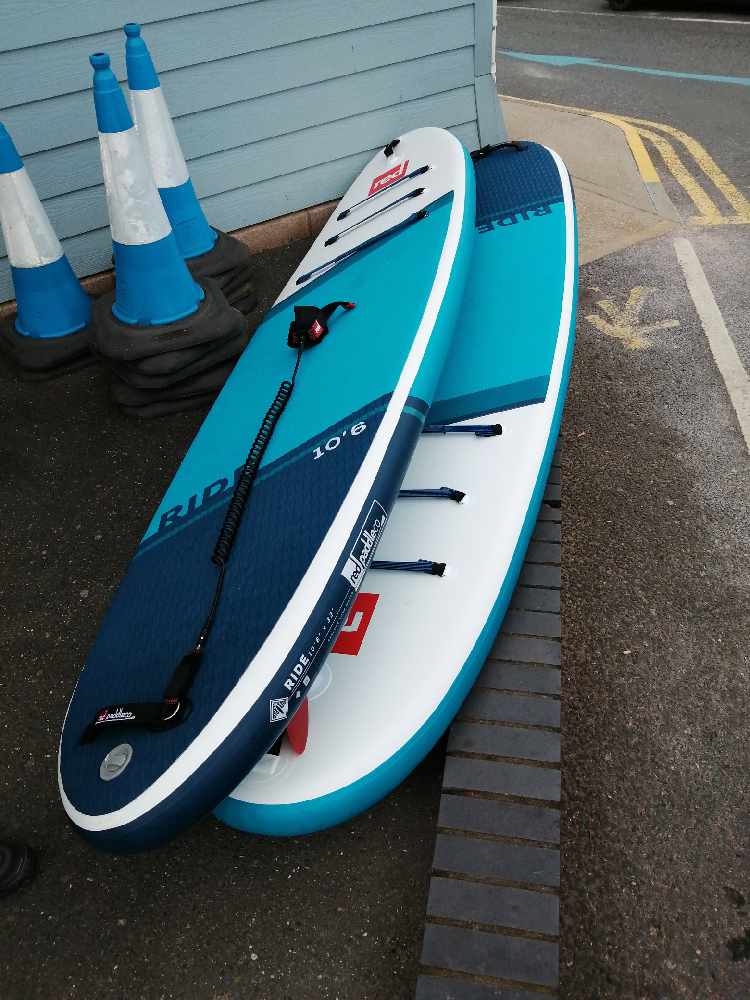 📟 Callout 03/05/21 12:32 assist @GAFIRS who were bringing ashore 2 Paddle boarders in difficulties near Fishbourne. Thanks to @wightlinkferry for the help of their ferry and terminal staff. 2 lives saved this weekend by the Lifeboat who were in the right place at the right time pic.twitter.com/15ECIlb9MA

— Bembridge Coastguard Rescue Team (@BembridgeCRT) May 4, 2021