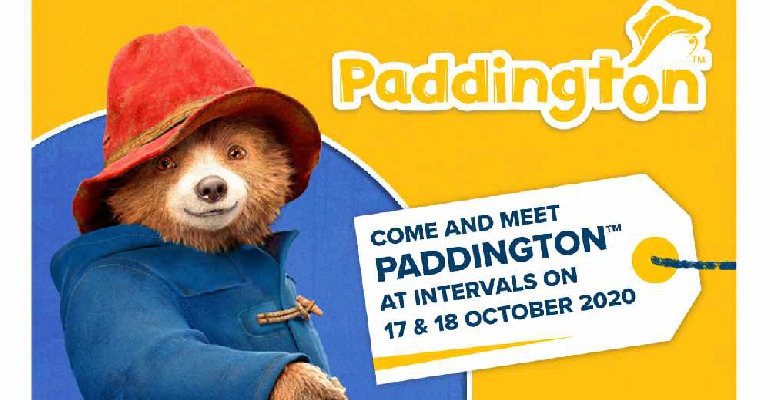 Photo thanks to Isle of Wight Steam Railway.
Paddington Bear will be taking a Staycation on the Isle of Wight later this year.
The family favourite will be making appearances at the Isle of Wight Steam Railway between October 17-18.
Fans will get the chance to take socially distanced photos with the bear, who will be appearing across the weekend.
General Manager, Steve Backhouse said:
"We're ready to make this much-loved bear feel welcome at Havenstreet.
"Visitors will have the chance to see Paddington at intervals over the weekend and they will even find some special themed food in our refreshment room during the day.
"We can't wait to welcome everyone over this special weekend."
Pre-booking tickets for the event is strongly encouraged and can be purchased via the website.