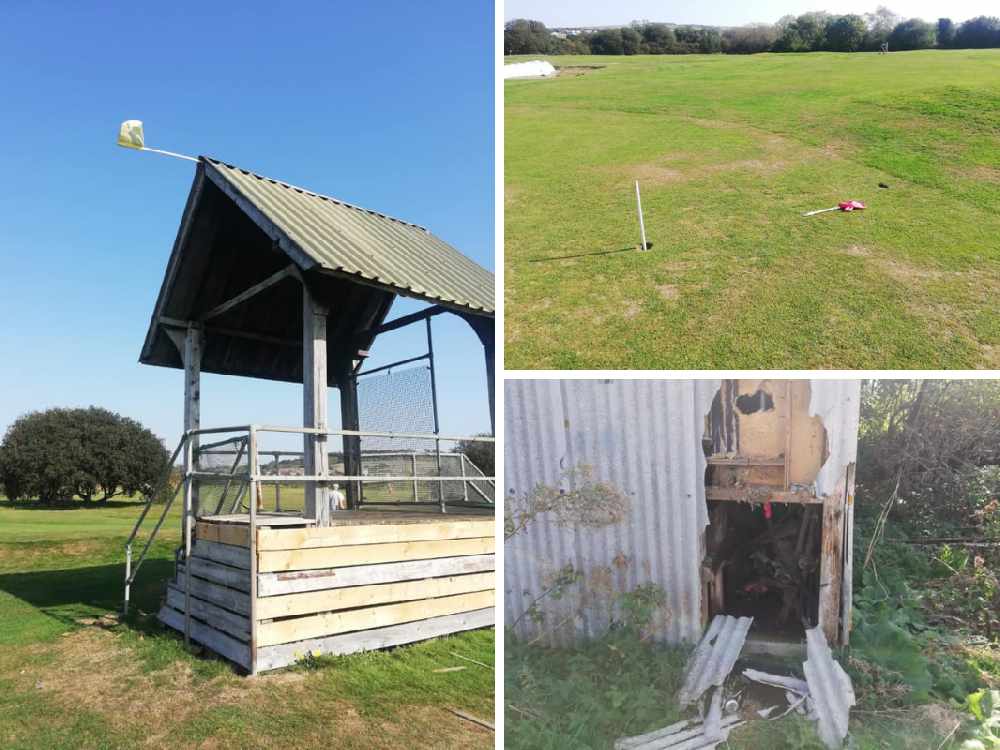 Browns Golf Course in Sandown has once again been targeted by vandals.
The attraction, which is due to close at the end of this month, has been vandalised twice in four days.
Flags and benches have been broken and attempts have been made to break in to the storage shed.
Those who run the site are asking for anyone with information to come forward.

As Isle of Wight Radio previously reported, the current tenants of Browns have announced they will be standing aside after Sunday (27).
They blame the uncertainty around its long-term future for their decision.
The Isle of Wight Council has only offered them a short-term lease. Council leader Cllr Dave Stewart last week hinted the site could be used as part of plans for the Island's very own 'Jurassic Park'.