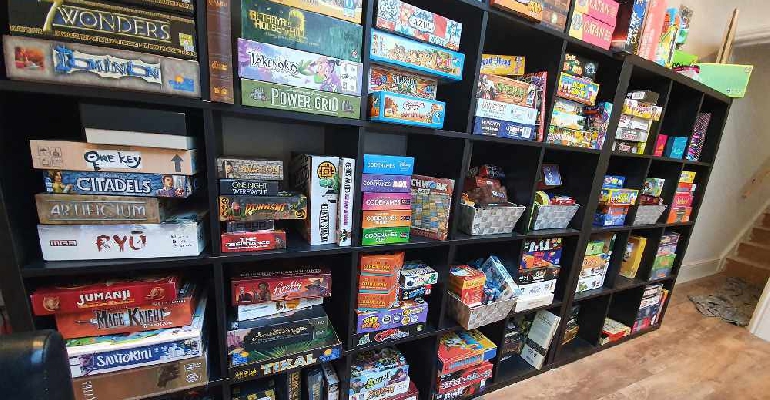 Inside Board Cafe, Newport
The Board Cafe Bar in Newport says it is 'really excited' after being given the green light to provide future events for the Island's community.
The team have smashed their Crowdfunding target - raising more than £5,000 - meaning it can make the necessary changes to become 'COVID secure'.
Karen Longhurst, who owns the business with her husband Chris told Isle of Wight Radio:
'We're over the moon to have raised enough to be able to open again and be as COVID secure as possible. As a new business in a snug building, it was looking pretty grim for us, but our amazing community have rallied round and we're going to be back and better than ever.'
The Board Cafe Bar - which opened in August last year says it hopes to re-open its doors on August 12.
If you would like to donate to the business you can do so via its crowdfunded here.