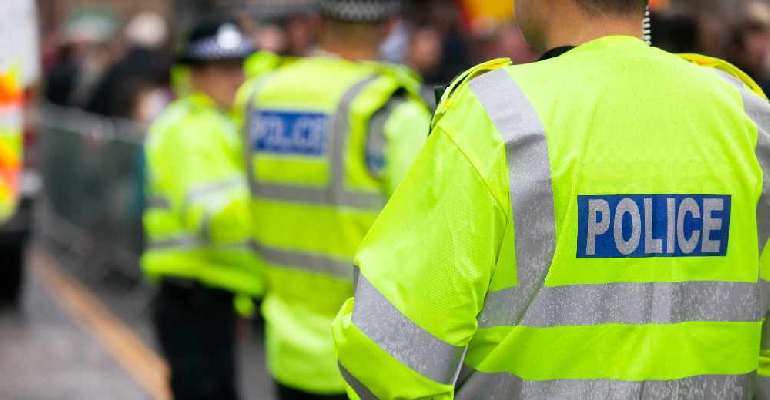 A Newport man has been charged with burglary, possession of cannabis and theft from a motor vehicle following incidents in Newport.
Updated
Keenan Bradbury, aged 25, of School Lane in Newport is to appear at Newport Magistrates' Court today (Tuesday).
Hampshire Constabulary says it follows an allegation of a man entering a house on School Lane in the early hours of yesterday morning, and stealing items from inside.
Police say the theft from a motor vehicle charge relates to an allegation of the theft of bank cards, a phone and a cordless drill from a vehicle parked on Victoria Road, Newport, overnight on January 2 into January 3.
Mr Bradbury has been remanded in custody until his court appearance.
Updated 2.42pm
Keenan Bradbury has been sentenced to six months, suspended for 18 months.
He will also have to attend drug rehabilitation for six months, the Isle of Wight Magistrates' Court said.