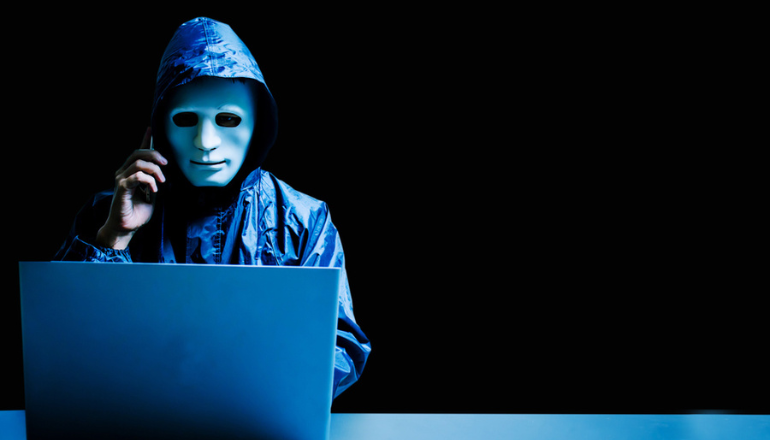 Trading Standards has reported a couple of unusual Isle of Wight scams today (Thursday).
Scam driving fine
Trading Standards says it has received reports of an automated phone call stating your car has been seen in a restricted area on a specific date and time and you have received a fine.
It then asks the receiver to press 9 to make a payment.
If somebody has driven in a different area to their usual route — maybe the mainland — this may worry them and panic them into paying the fine.
This is a scam — Hang up the phone.
Fake government rebate
An Island resident has reported a phone call that might be pertinent to a lot of people at the minute.
For those in Council Tax band E and above there is not automatic government rebate.
Scammers appear to have picked up on this and will use it to their advantage, contacting residents of E band properties, and for a fee offering to reduce their banding and obtain a refund.
They will then take your money and have your bank details.
If you believe your banding is incorrect you can challenge on the Government website.