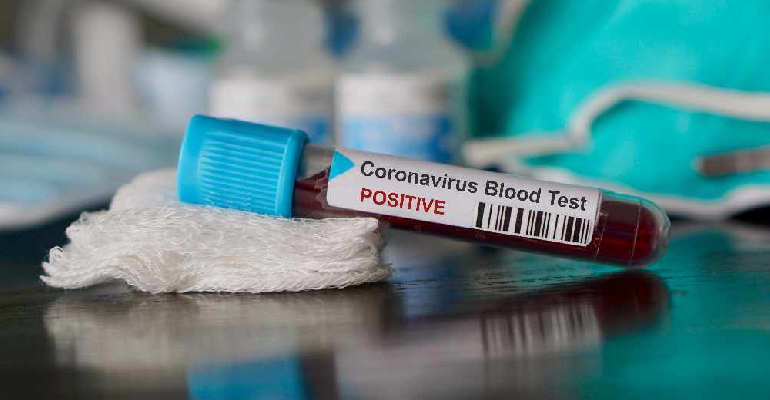 Six new cases of coronavirus have been recorded on the Isle of Wight.
It takes the overall total on the Island since the pandemic began to 528.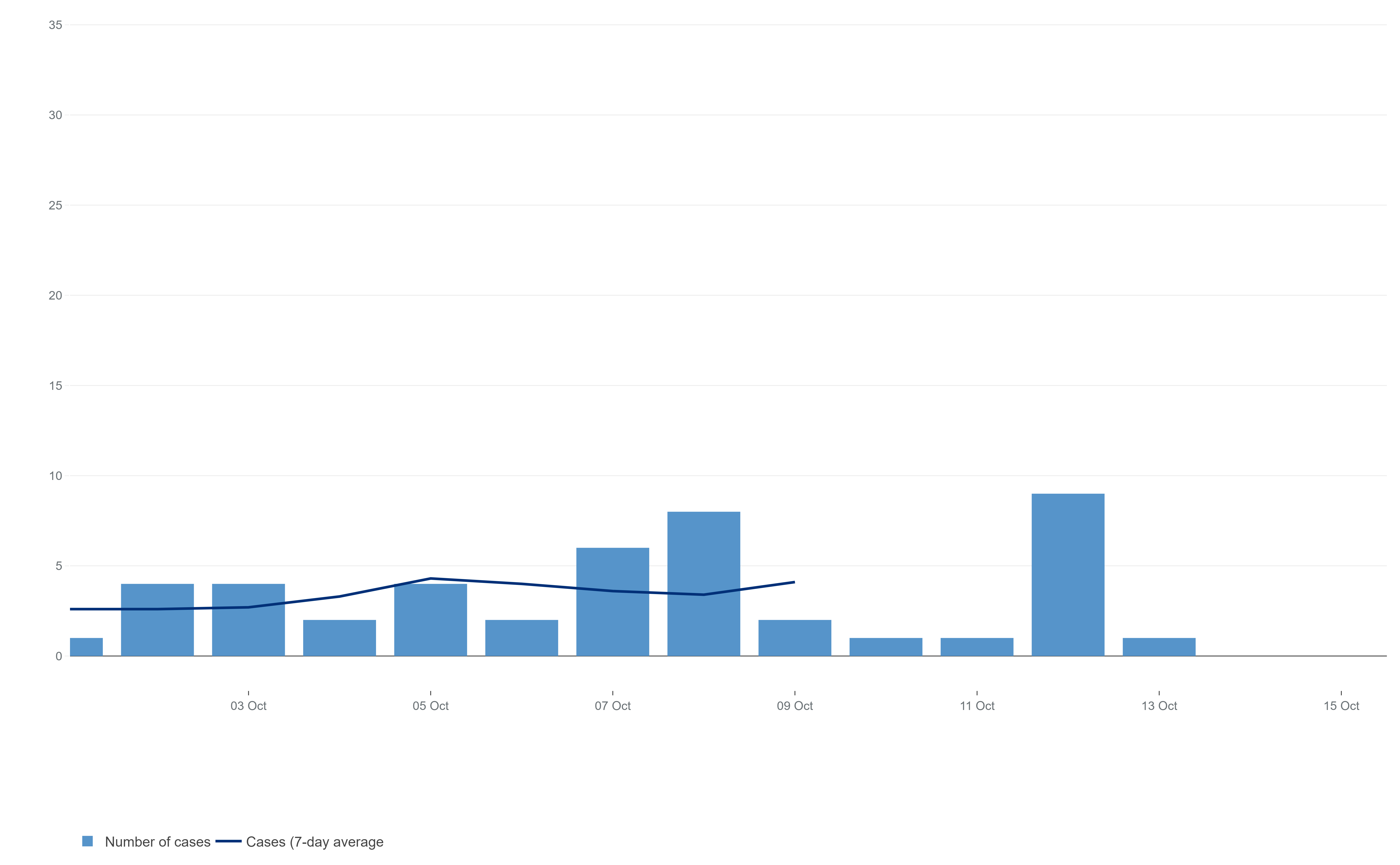 October's total for the Isle of Wight.
Public Health England data shows 45 COVID-19 tests - from residents registered at an Isle of Wight address - have come back positive so far this month (October).
The last coronavirus-related death on the Island was on September 1, as Isle of Wight Radio reported yesterday (Wednesday).
The Isle of Wight is classed as 'Medium Risk' in the Government's three tier system.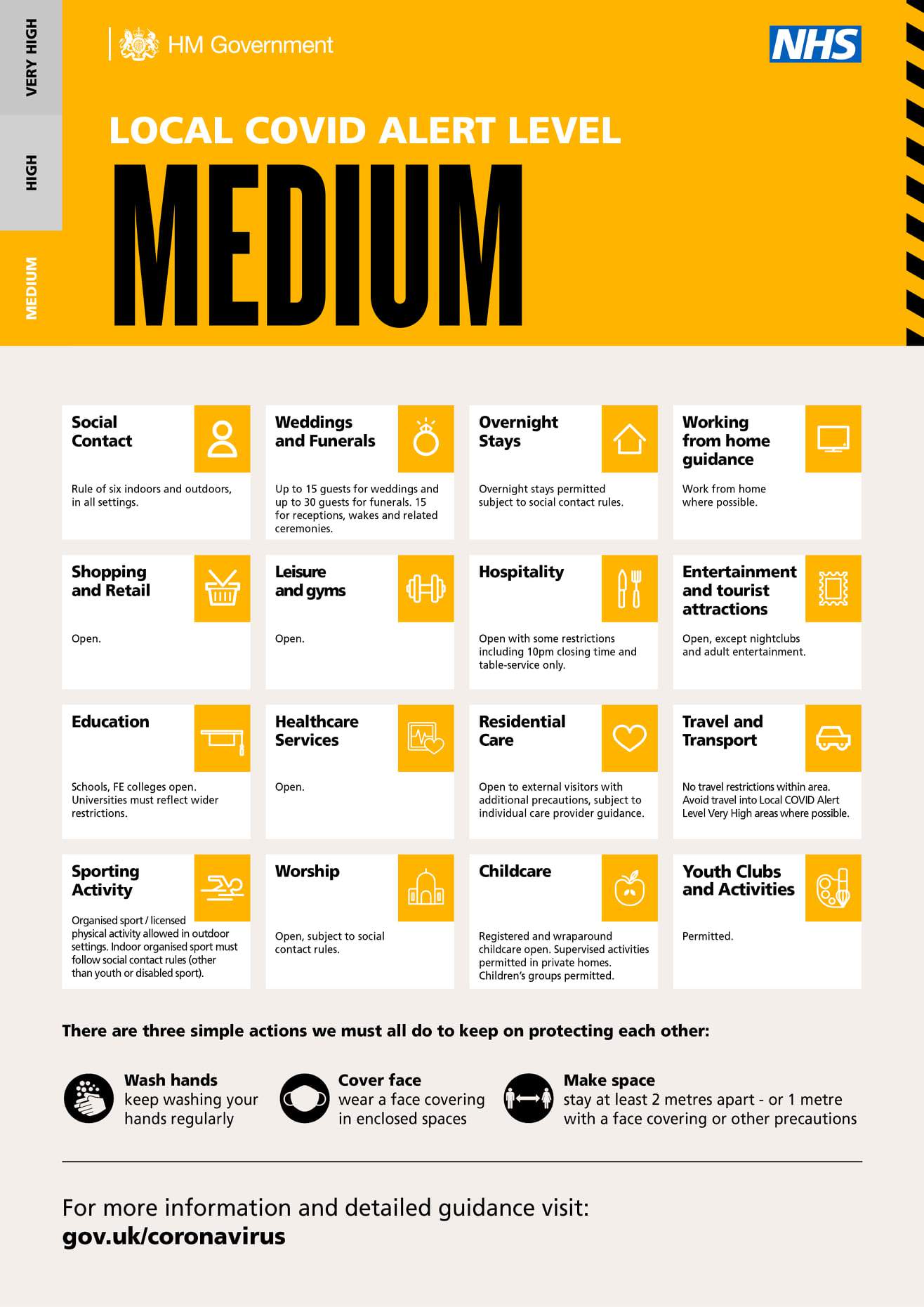 It is the lowest level of the new coronavirus restriction structure.
It means Islanders should continue to follow national guidance, including the Rule of Six and the closure of hospitality venues at 10pm.
Isle of Wight Radio has put together an explainer, detailing what the new tier system means for the Island.
At the end of September, the Isle of Wight NHS Trust said 63 people had recovered from the virus and been discharged from St Mary's Hospital.
----------------------------------------------------------------------------------------------------------------------------------------------------
The Isle of Wight Council is advising us to follow the government guidelines: hands, face, space.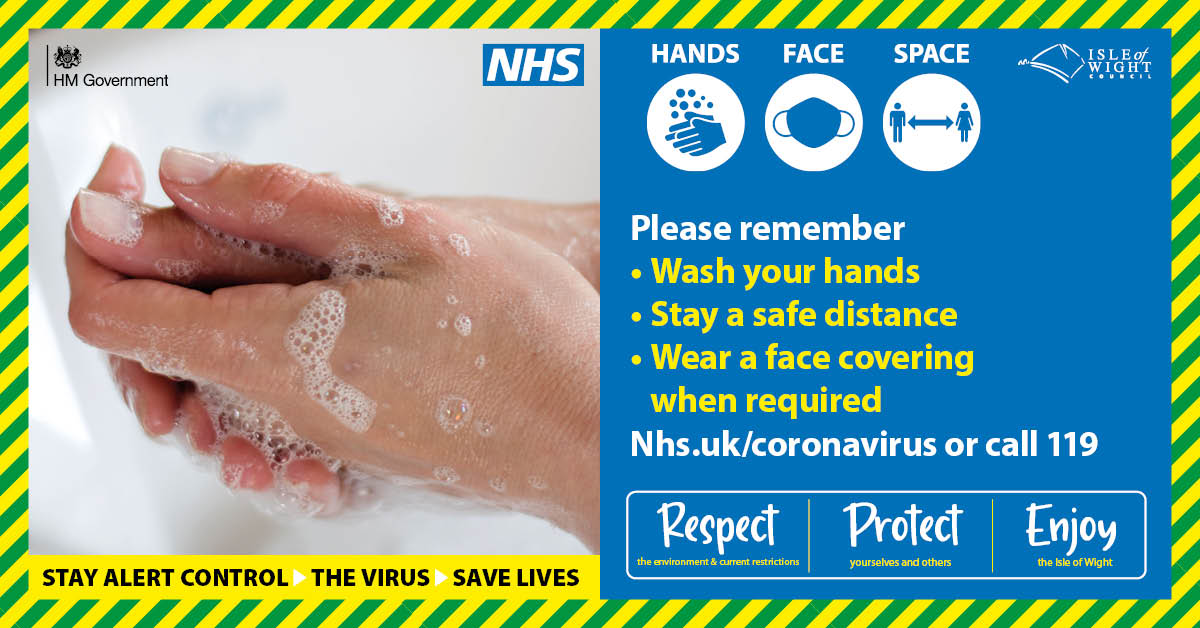 Wash your hands often and for at least 20 seconds or use hand sanitiser regularly.
Wear a face-covering where appropriate.
Keep space from other people; 2 metres or at least 1 metre apart.
If you or someone you know, displays any symptoms, no matter how mild, the council is urging you to get a free test by calling 119 or visiting NHS.uk
The council has also produced a self-isolation toolkit to help people prepare to self-isolate if they need to.