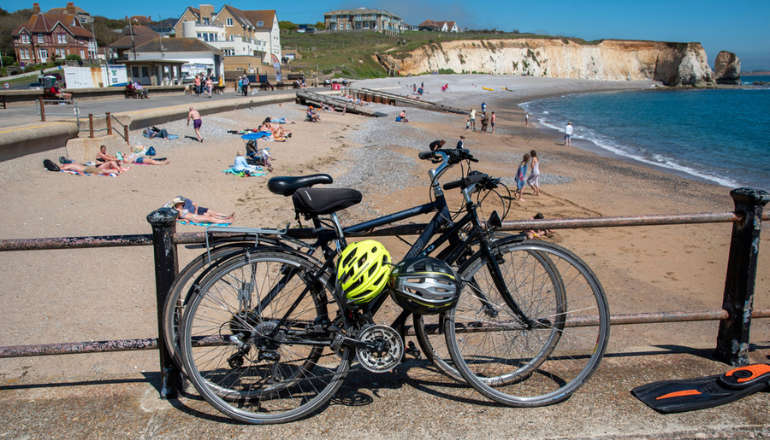 The Isle of Wight Council is planning to make a bid for a project worth around £14 million as part of the government's next round of Levelling Up funding.
In the first round, the council secured £5.8 million to help rejuvenate East Cowes esplanade including improvements to the landmark Columbine building — protecting and growing marine jobs.
Now the authority is gearing up to bid for round two funding which is targeted at transport on the Island.
It is putting forward proposals for a 'green link' corridor between Ryde and Yarmouth, enabling people to leave their cars at home and enjoy journeys on foot or by bike or bus.
Cabinet members are set to discuss the plans next week ahead of the July deadline.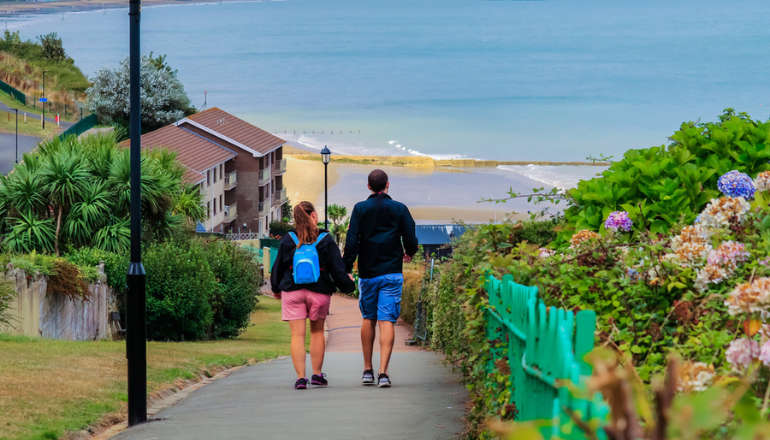 The proposals can be split into three themes:
Ryde — Yarmouth Public Transport Corridor
The plans include improvements to bus infrastructure along the key bus routes between Ryde and Yarmouth. This could include providing accessibility ramps, shelters, and real time information screens.
It will also involve a small number of trial 'mobility hubs' to provide space and facilities for switching easily between difficult modes of transport. This could include luggage lockers and hireable e-bikes at bus stops.
West Wight

— Greenway
Stretching for 13 miles between Freshwater and Newport, the greenway for cyclists and walkers would mainly follow the dismantled railway line and make use of the existing rights of way network.
The route would be designated a 'linear nature reserve' and feature stopping areas and interpretation boards. It would also provide an important link to the Gunville Greenway, improving access to the rest of the Island's cycle network.
Newport

— Hub and Spokes Scheme
The proposal includes helping to make Newport centre more easily navigable for walkers and cyclists along with extensions and enhancements to established cycle routes, as well as small-scale infrastructure improvements.
Cllr Julie Jones-Evans, Cabinet member for regeneration and business development, said:
"Through these schemes, we will deliver greater connectivity to the Island's transport gateways, underlining the Island's credentials as an environmentally sustainable tourism destination and UNESCO Biosphere Reserve.
"Improvements to bus services, and the expansion of the Island's cycleway and Right of Way network, would also help reduce the number of commuter and school trips by car."
The full Cabinet report and more information can be found with the agenda to the 16 June Cabinet meeting available online.