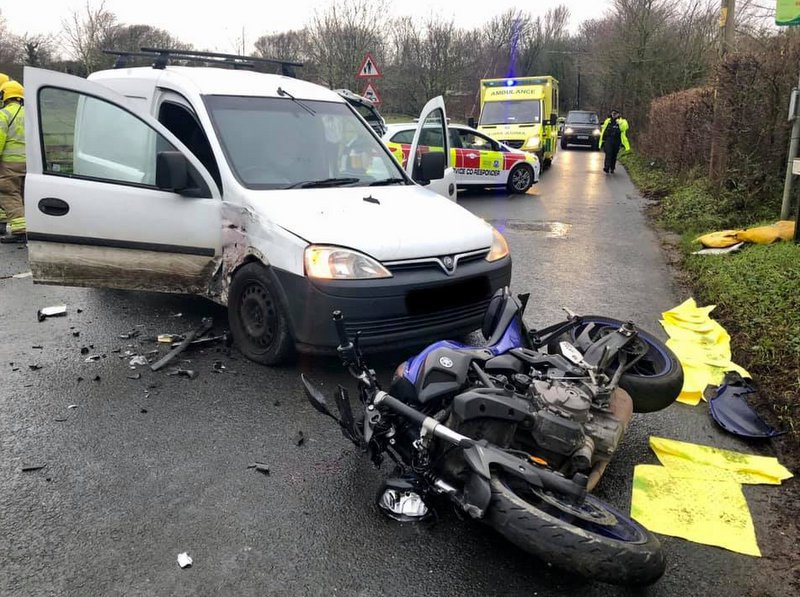 A motorcyclist has been injured in a crash near Freshwater this morning (Wednesday).
Police, the ambulance service and firefighters from freshwater were called to Pixley Hill around 8.30am, to reports of a collision between a van and a motorcyclist.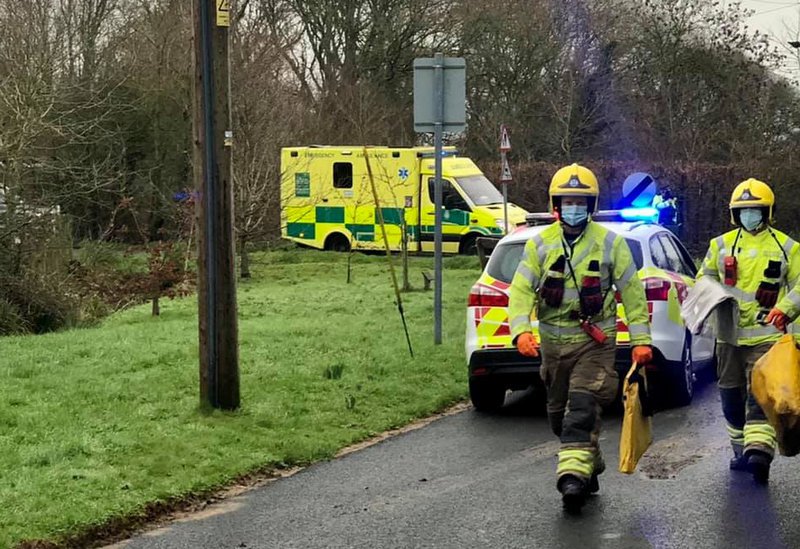 Pic: Friends of Freshwater Fire Station
Freshwater Fire's Co-Responder was first on the scene, followed by an ambulance which provided care for the male rider.
Firefighters made the area safe and dealt with a fuel leak.
The road has reopened.