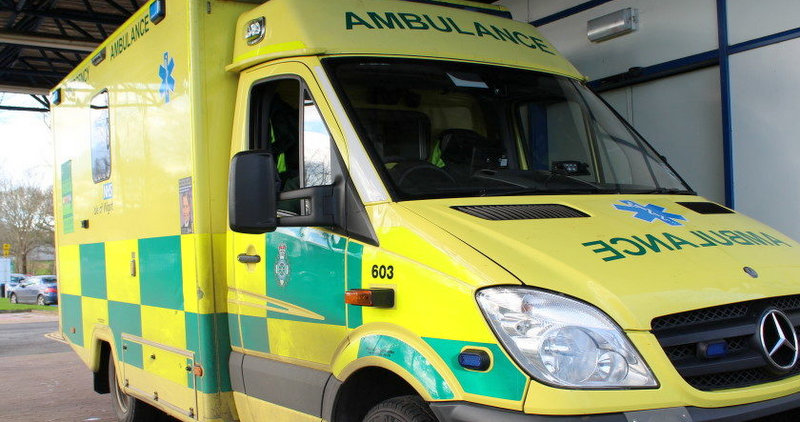 One person has been taken to hospital following a crash in Calbourne.
The incident happened on Middle Road, near Calbourne Mill.
Emergency services including police and the Isle of Wight Ambulance Service were called just after 5.30pm.
A man was taken to hospital with what has been described as "minor injuries".
Police had shut the road for a time.