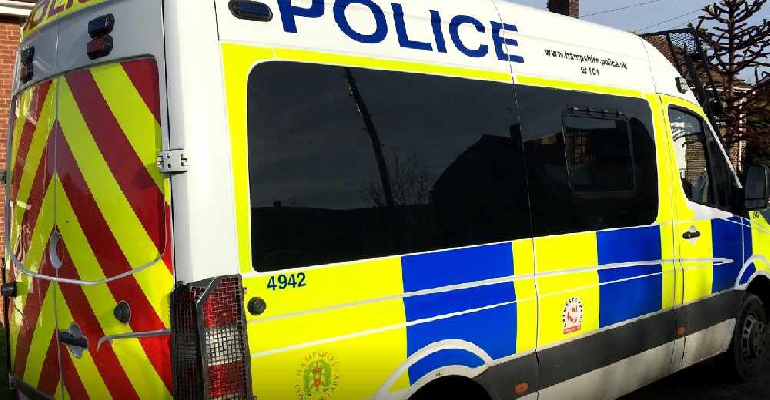 A man has been taken to hospital with "serious injuries" following an incident on Forest Road.
Isle of Wight Radio understands a car landed on its roof after coming off a transporter earlier this afternoon (Thursday).
Hampshire Constabulary described the incident, which happened near to Snows BMW garage, as "serious"'.
Forest Road was closed for a time earlier.It has since been reopened.
Police say a man involved in the incident has been taken to hospital, having suffered serious but not believed to be life threatening injuries.