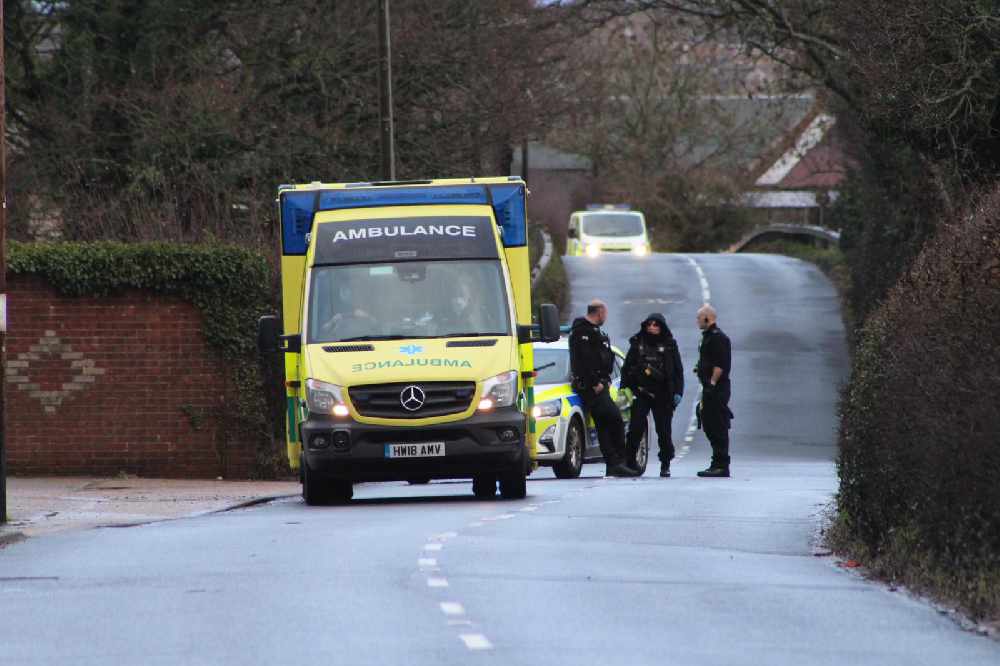 A man in his 50s has died after an incident in Ashey earlier today (Thursday).
A road was closed this afternoon following reports of a crash, as Isle of Wight Radio reported.
Emergency services, including police and the Isle of Wight Ambulance Service, have been in attendance near Ashey Garage.
Hampshire Constabulary has since confirmed it was called to concerns for the welfare of a man.
It is believed a man suffered a medical episode while driving.
A spokesperson said:
"We were called at 2.08pm following concerns raised for the welfare of a man who was found unwell in a car on Ashey Road.
"Despite the efforts of emergency services personnel the man, aged in his 50s, was pronounced dead at the scene."
"The death is not being treated as suspicious and a file is being prepared for the coroner.
"The man's next of kin are aware."