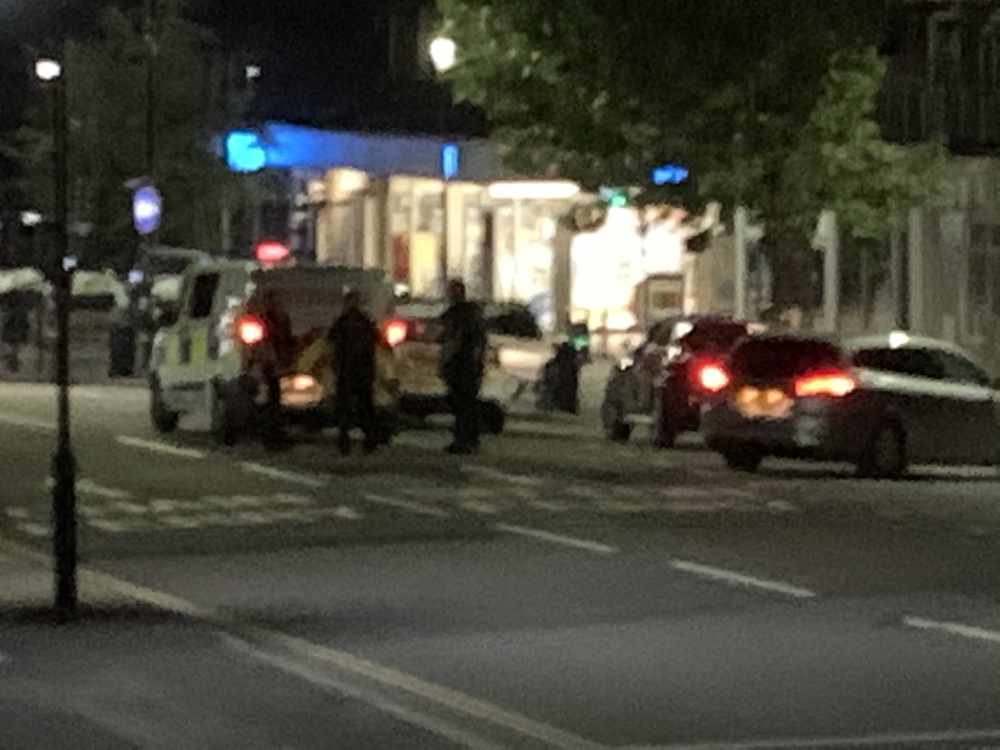 Several Police units have descended on East Cowes this evening (Sunday).
One man has been detained on the street outside the Co-Op on York Avenue.
Two area cars, along with an unmarked BMW and a Police van attended the scene.
Isle of Wight Radio listeners report that officers have confiscated what appeared to be a weapon - although this has yet to be confirmed by Police.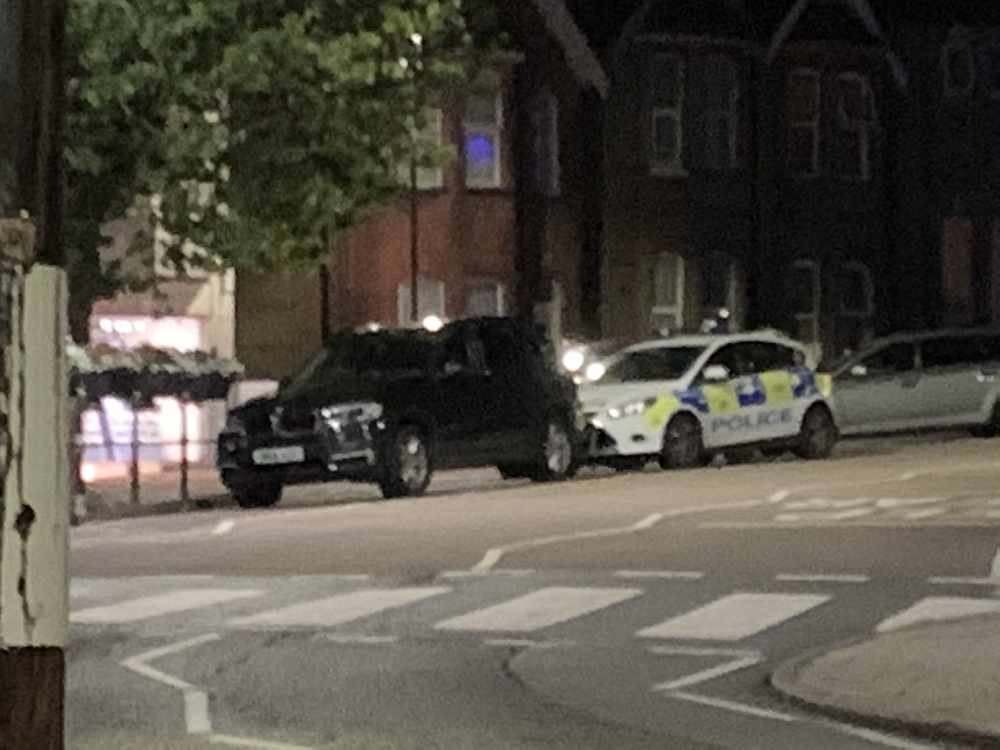 Isle of Wight Radio has contacted Hampshire Constabulary for details of the incident.