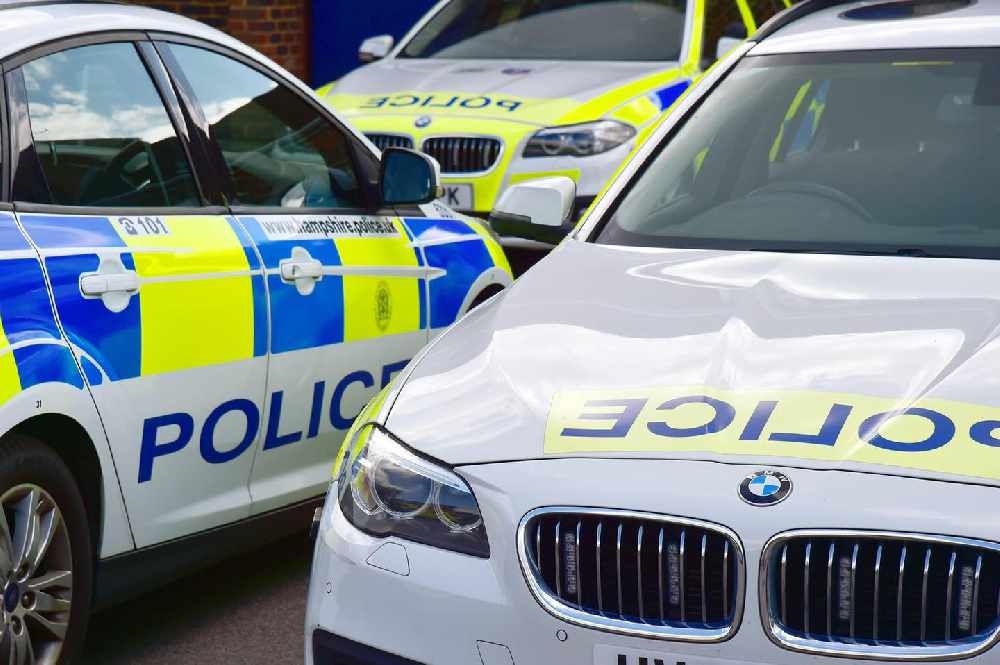 A man has been arrested on suspicion of inflicting GBH following a stabbing in the Oak Vale area of Ryde.
As previously reported by Isle of Wight Radio, police and ambulance teams attended an incident near Oakfield Football Club on Friday.
A man in his 20s suffered a puncture wound to his back.
In a post on Isle of Wight Police Facebook page, Sergeant Radford said:
"Friday night was busy for the police and other emergency services. A male was stabbed in Oak Vale, Ryde. Thankfully due to medical care he will be ok."
A 22-year-old man was arrested on Saturday evening on suspicion of inflicting GBH and remains in custody.
Enquiries are ongoing.
The incident is said to be isolated and poses no further risk to the public.