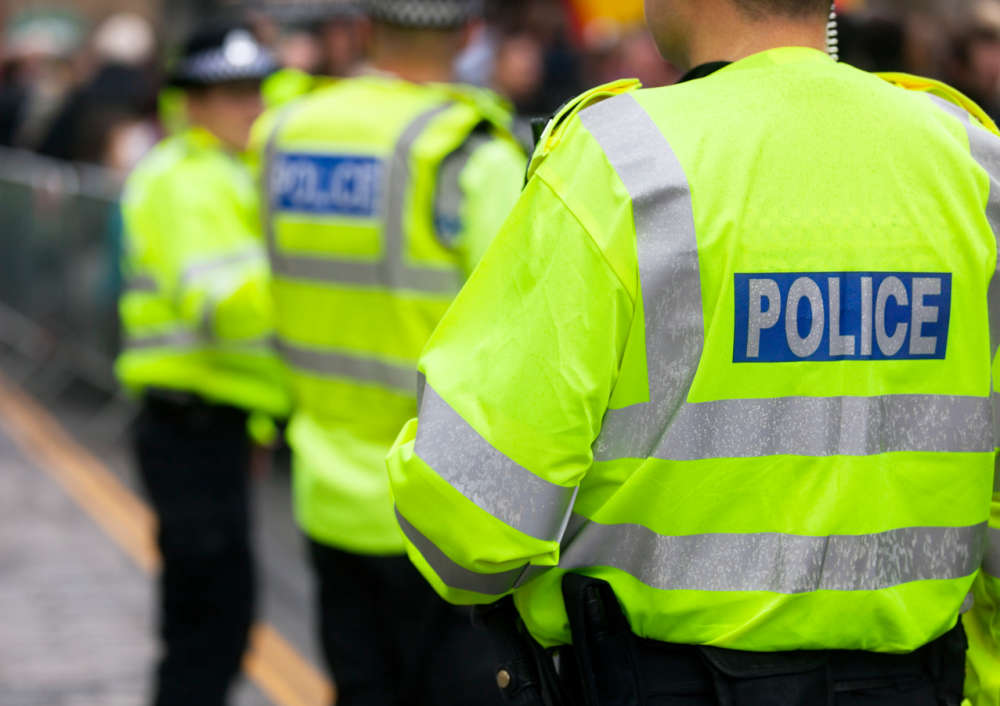 A man has been arrested after a number of weapons and suspected drugs were found at an address at a property in Ryde.
Ryde's Neighbourhood Policing Team has been working alongside the Island's High Harm Team to tackle violence and weapons in our communities.
On Wednesday (8), officers from both teams carried out a search warrant at an address on Ashey Road in Ryde.
A number of items including a sword and knuckleduster, that are now considered illegal under the possession of an offensive weapon in a private place legislation, self-contained gas cartridge air weapons, that are being investigated as to their legality, and suspected Class A and B drugs were seized.
A 45 year-old man from Ryde was arrested on suspicion of possession of an offensive weapon in a private place and possession with intent to supply a Class B drug.
He has been released from custody without charge, but remains under investigation while enquiries continue.
Isle of WIght Police said:
"Much of the work undertaken by the High Harm Team is intelligence-led, so please keep reporting anything suspicious in your local area to us here: https://orlo.uk/cj9Wk
"Depending on what's reported, you may not see an immediate police response, but we will be working behind the scenes to put the bigger picture together before taking action."