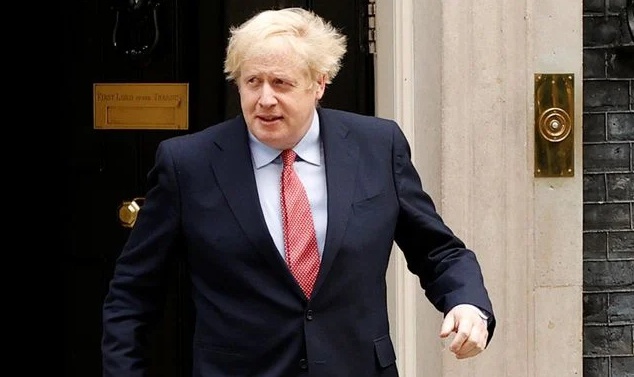 A number of Isle of Wight leisure settings will not reopen tomorrow as planned, after the Government announced it would postpone the easing of certain restrictions.
The news comes after a surge in cases in the North East. The Government has announced that the current UK 'R' rate is between 0.8 to 0.9 but scientific advisors are not confident it is below one in England.
The Government's also announced the wearing of a face covering in indoor settings will be enforceable by law from August 8.
It means that 'most leisure settings' including bowling alleys and skating rinks will not be allowed to reopen. Indoor performances with live audiences will not be permitted from August 1, as planned.
Wedding receptions, which have previously not been allowed since lockdown started, will also not be allowed for up to 30 people including the guests, the couple, the officiant and any staff.
All close contact beauty treatments will also not be permitted to resume some services including eyebrow threading and makeup application.
Around one in 15,000 now have the virus in the UK, according to PM Boris Johnson. ONS data is currently estimating 5,900 new infections a day.
Mr Johnson said:
"We can't afford to ignore this evidence. With those numbers creeping up we should now squeeze that brake pedal to keep the virus under control. We had hoped to open higher risk settings. We are postponing those changes for a fortnight."
The Government has also announced it will extend the requirement to wear face coverings.
It is now recommended and will be enforceable by law from August 8.