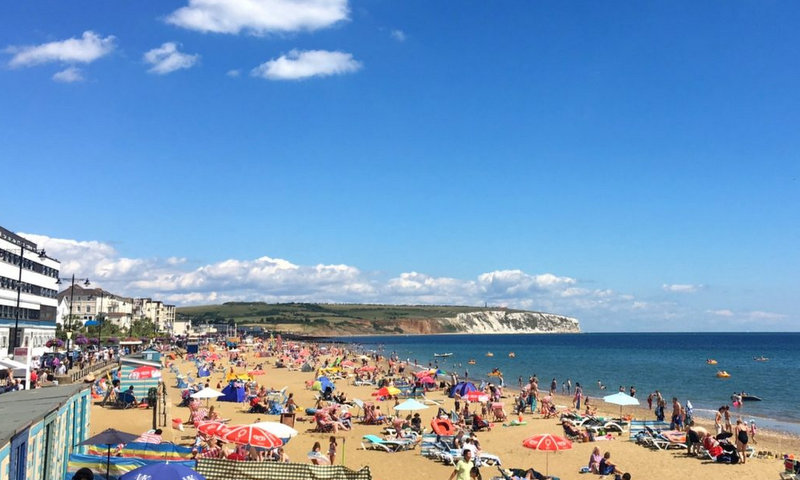 A level 3 heat alert has been issued for the Isle of Wight.
The Isle of Wight Met Service says temperatures in some parts of the Isle of Wight will top 30.c tomorrow (Friday).
Temperatures are climbing today, with some areas of the Island already in the mid 20s.
Cowes, East Cowes, Ryde, Bembridge, Seaview, Sandown and Shanklin are expected to see the highest temperatures.
IW Met Service LEVEL 3 – 28'c to 30'c
Temperatures at this level don't happen very often during the summer on the Isle of Wight - but when they do we certainly feel it!
A significant amount of people will start to really feel the heat when out in direct sunlight, especially if the winds are light.
Susceptible people are at risk of heat stroke at these temperatures and even in the shade it may be difficult to find relief, although if there is a good breeze in the shade, it will be comfortable.