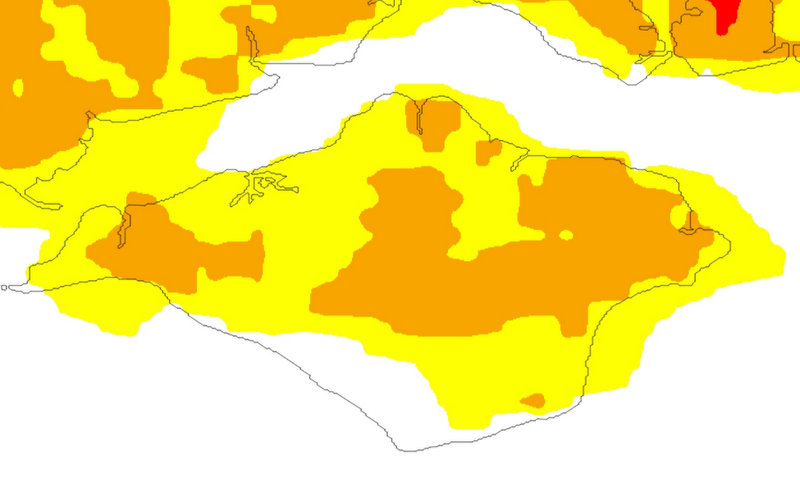 A Level 2 heat alert has been issued for the Isle of Wight today (Tuesday).
The Isle of Wight Met Service says temperatures could push 30.c in some parts of the Island.
Jamie Russell, from the IW Met Service, said:
"A very warm day across the Island with sunny spells and occasional areas of high thin cloud.
"Temperature 21'c to 23'c on windward coasts, but closer to 26.c to 28.c elsewhere, possibly even seeing the odd 30.c in some central and eastern parts of the Island."
The warm weather is set to continue this week.