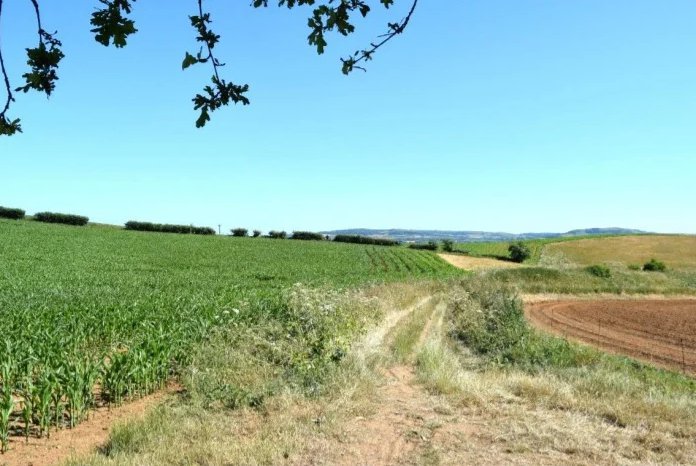 Arreton Oil plans.
Today (Friday) is the last chance to comment on controversial plans to drill for oil in Arreton.
As Isle of Wight Radio previously reported, UK Oil and Gas (UKOG) wants to install two exploratory bore holes at a site in the village.
Campaigners have hit out at the proposals, deeming them in 'the wrong scheme, in the wrong place, at the wrong time'.
Group Don't Drill the Wight met to discuss the plans at the site, just up the road from the New Barn business park on the A3056 last month.
UKOG insists it would invest money from the profits of any oil sold, back to the Island's economy.
The Island's MP has also submitted his objections, saying it would have a negative impact on the environment, increase the Island's carbon footprint and significantly increase traffic in the area.
You have until tonight to comment on the plans. That can be done on the council's planning portal, quoting 20/00513/FUL.