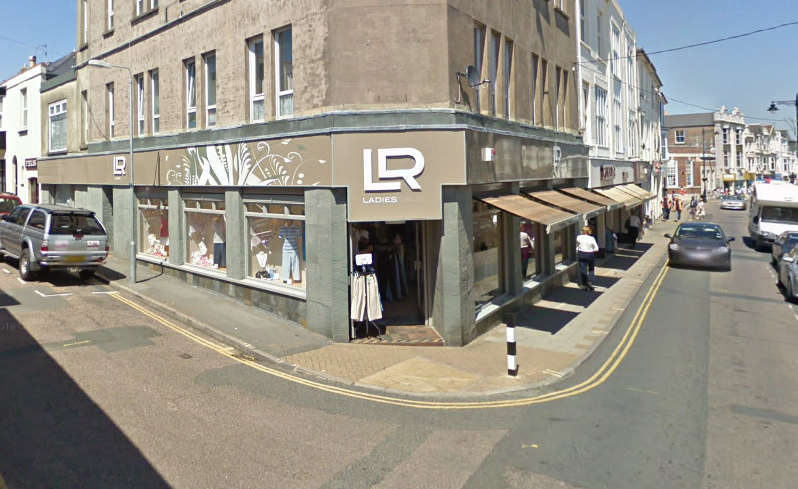 Isle of Wight high street shop, Ladies Realm, has announced it will be closing its stores in Ryde and Sandown.
The shops have been a fixture in the towns for more than 60 years, with some staff members having worked there for more than 30 years.
But now, the company said the time has come to shut for good.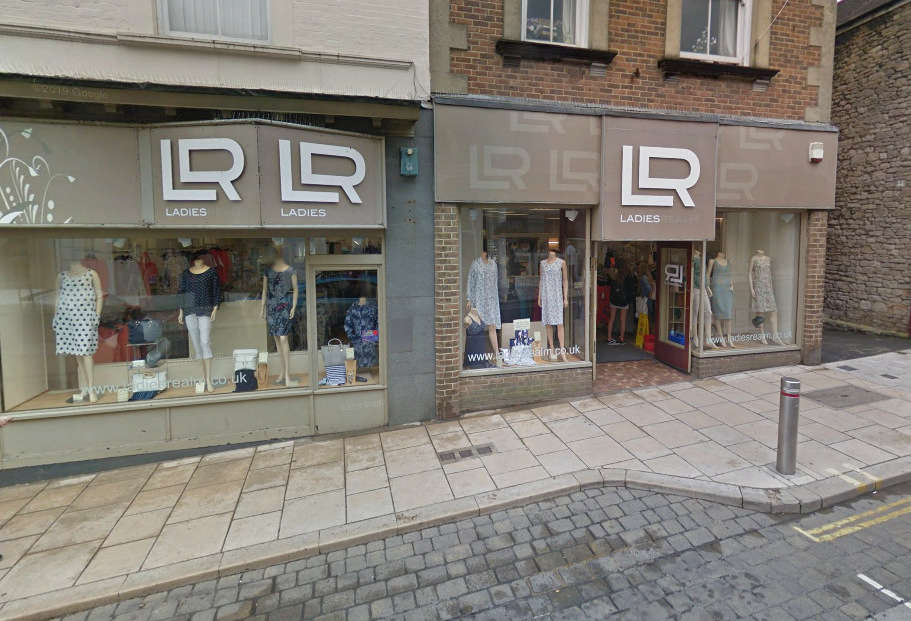 Ladies Realm Ryde (pictured above) will close on October 30.
Ladies Real Sandown will close on November 6.
In a statement, the company said:
"It is with much regret that we must inform you of the permanent closure of our Ladies Realm shops in Ryde and Sandown by the end of the year.
"We would like to thank our loyal customers for supporting our shops over the last 60 years, through good times and hard.
"Our thanks and appreciation must also be voiced for the members of staff that have worked in our 6 shops, many who stayed over 20 years (and a few over 30 years!)"
Ryde Business Association said:
"We've had so many new businesses open over the last 18months, it was inevitable that we'd be saying goodbye to one sooner or later.
"Sadly, Ladies Realm will be closing its doors for the last time on October 30.
"Thanks to all the LR team for their dedication to retail over the decades.
"We wish them all the very best for the future.
"Be sure to pop in to make your final purchases with them."
Gift vouchers and outstanding credit notes must be used to purchase goods before closing on October 30. Rewards and loyalty cards will continue to collect points until 5pm on Saturday (September 18). Loyalty points can be used in payment until 4pm on Saturday October 30..