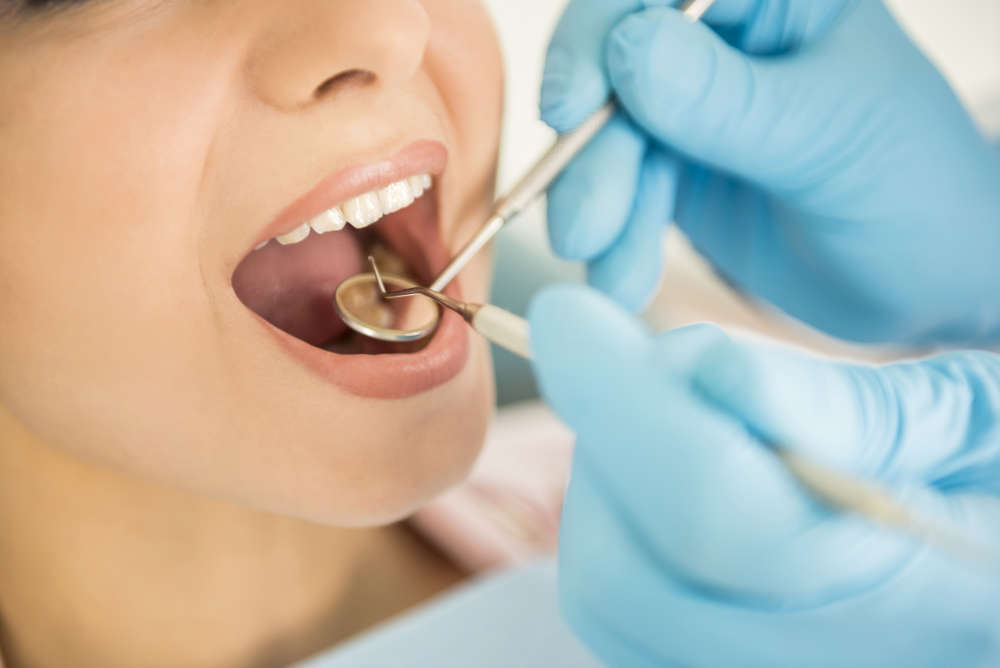 The lack of dentists on the Isle of Wight has been dubbed one of the Island's biggest health inequalities.
An investigation from Healthwatch Isle of Wight (HW) found nearly one in four people who responded to their questionnaire had been told to register with dentists on the mainland as no Island practice was accepting new patients.
In the 24 months leading up to the end of 2019, only 54.2 per cent of children and 50.6 per cent of adults had accessed a dentist and it was increasingly difficult to find one, a meeting of the IW Council health and social care scrutiny committee heard.
One respondent to the survey said:
"Every single appointment has been cancelled an hour before.
"I desperately need multiple tooth extraction and dentures, unable to eat properly.
"My teenage son has not seen a dentist for almost five years since we moved to the Island."
The watchdog is also cautious about the effect poor dental health can have on people's quality of life, leading to serious and devastating consequences on their diet, confidence, ability to work and maintain relationships.
The data demonstrates, HW said, that the entire local population are not accessing dental services anywhere close to the recommended intervals and that the current Island provision needs to be close to doubled to provide the level of dentistry required.
Joanna Smith, HW manager, speaking at the meeting yesterday (Monday) said:
"This is one of the biggest health inequalities the Island faces.
"If you have the money you can get treatment tomorrow, if not you cannot and it is only an emergency."
The report says people have told the watchdog they have gone into debt to pay for essential dental care, people have had to decline or in some cases not seek treatment as it is unaffordable to them.
Emergency dentists have also become a concern, with people reporting difficulty accessing the service, resulting in some people living in extreme pain.
Cllr Karen Lucioni said she had had terrible toothache for over a year before she was forced to get the issue sorted privately but in that time three dentists left the practice before she was seen.
Although it is a national issue, HW said it was important to note that travelling to another county for a dentist is not something many Island residents can do as it is not practical nor affordable, further compounding the issue.
HW says it has repeatedly raised concerns with NHS England, which commissions the dentists on the Island but were initially dismissed, but over the years the issue has only deteriorated.
In its report, HW said it has now been told there is a lack of provision and a new oral needs assessment will need to be completed but 'it is not a current priority'.