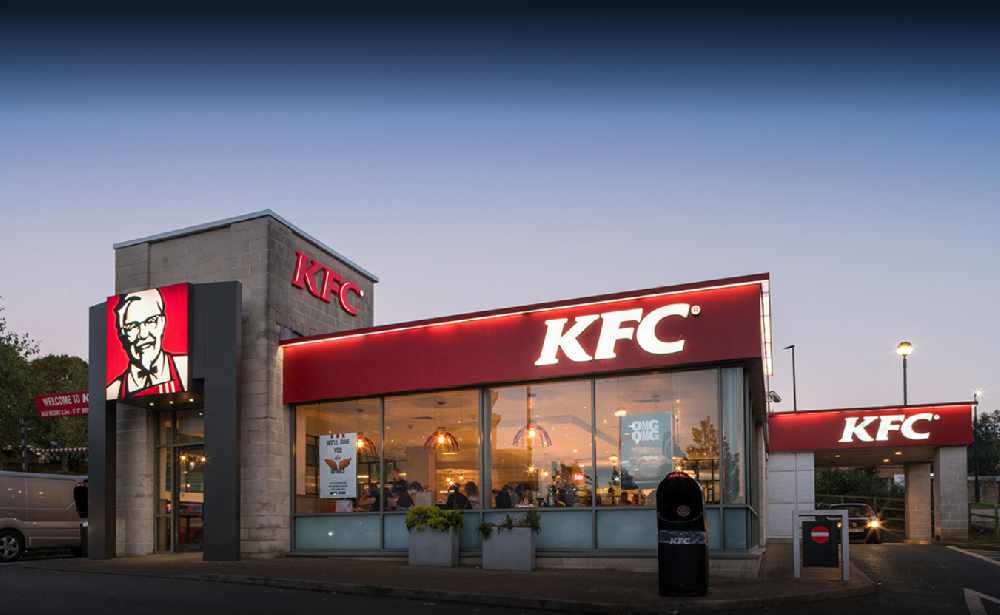 Photo from Google Maps.
Fast food lovers on the Isle of Wight will be now able to get KFC delivered straight to their doors.
Uber Eats has added the chain to its app following its Isle of Wight launch, as Isle of Wight Radio previously reported.
Also coming soon is Newport's Pizza Hut Restaurant, although no date has yet been given for when it will be introduced on the app.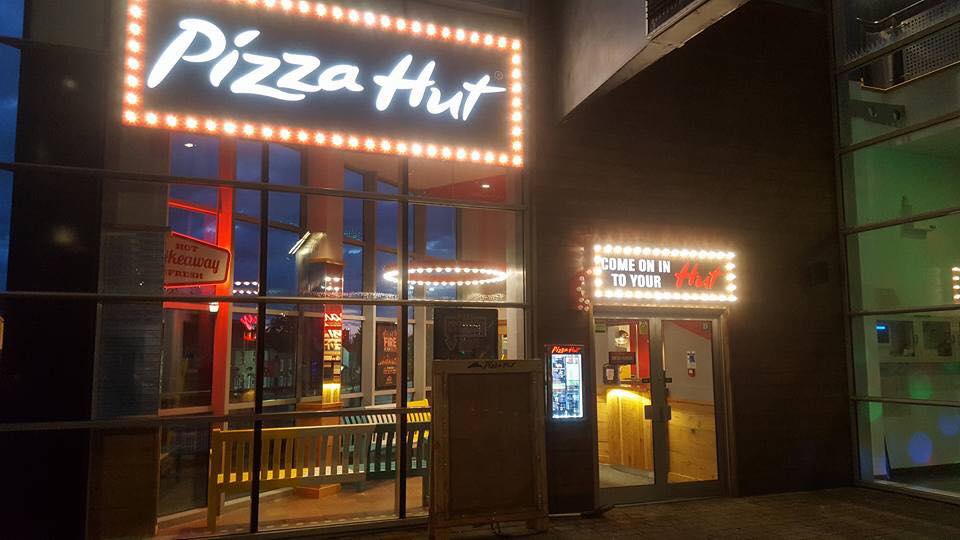 Only app users within the Newport area will be able use the app for the time being.
Here's how to order using Uber Eats:
Download the free app or go to ubereats.com to see all the restaurants available in your area. You can sign in using your existing Uber account or create a new one.
Tell us your location - you can select your home or any other address.
Find the perfect meal - browse local restaurants or search by cuisine type or dietary requirements to find exactly what your tastebuds are asking for.
Place your order - pick the items you want right now or schedule your order to arrive whenever is most convenient for you.
Track the progress of the delivery - get updates as your order is prepared and on its way to your destination. Enjoy!
Customers will be able to order from high street classic McDonald's, as well as local favourites including Novo, Tamarind, and Cornerstop Cafe.