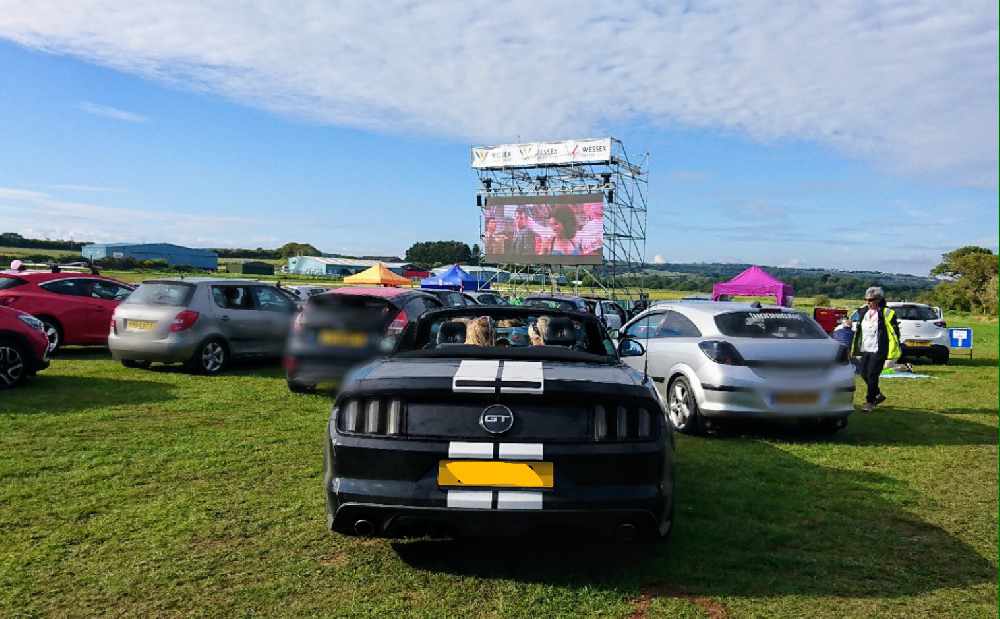 The Isle of Wight's drive-in cinema has raised thousands of pounds for charity.
Around 750 cars booked tickets to the two-day event, which was held in aid of Wessex Cancer Trust.
Across the weekend, eight films were aired on a giant LED screen at Sandown Airport.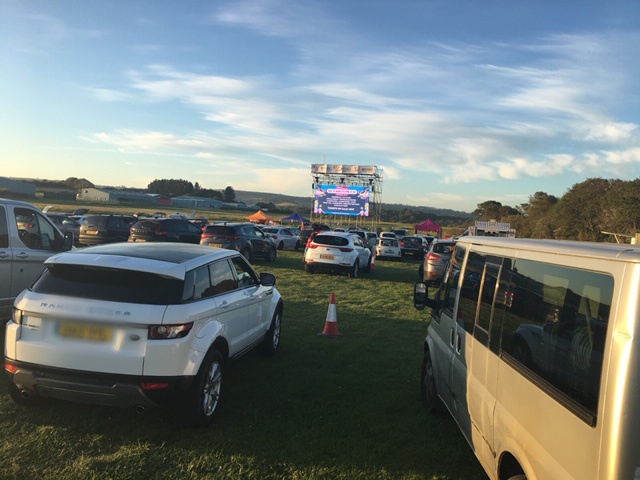 Cars pulled up to watch favourites Jurassic Park, The Greatest Showman, Dirty Dancing, Bridesmaids, The Lion King, Mamma Mia!, Grease and The Hangover.
Thanks to the event, £18,000 has been donated so far. That is already more than last year's drive-in cinema raised.
Wessex Cancer Trust's Regional Fundraiser, Laura Joyce, said:
"We're so grateful to everyone who attended and donated at the weekend, we hope you had a great time! We're always overwhelmed at the popularity of our drive-in cinemas and it was great to see everyone getting into the spirit of the event, we even had some cinema-goers arrive in full fancy dress!
"Most importantly, the fundraising total of £18,000 is massive and it will make a huge difference to Island families living with cancer. Thank you so much for supporting Wessex Cancer Trust - we hope to see you all again at our Christmas Drive In later this year."
The event was sponsored by Hose Rhodes Dickson, Fidelity International, Find Us On Web, ICRTouch and Novum Law.
Wessex Cancer Trust's next major fundraiser is Rainbow Run - Bubble Fun, a 3km family fun run featuring giant inflatables, powder paint and bubbles.
It takes place at Sandown Airport on Sunday, July 18.
You can sign up here - www.wessexcancer.org.uk/event/rainbow-2021.