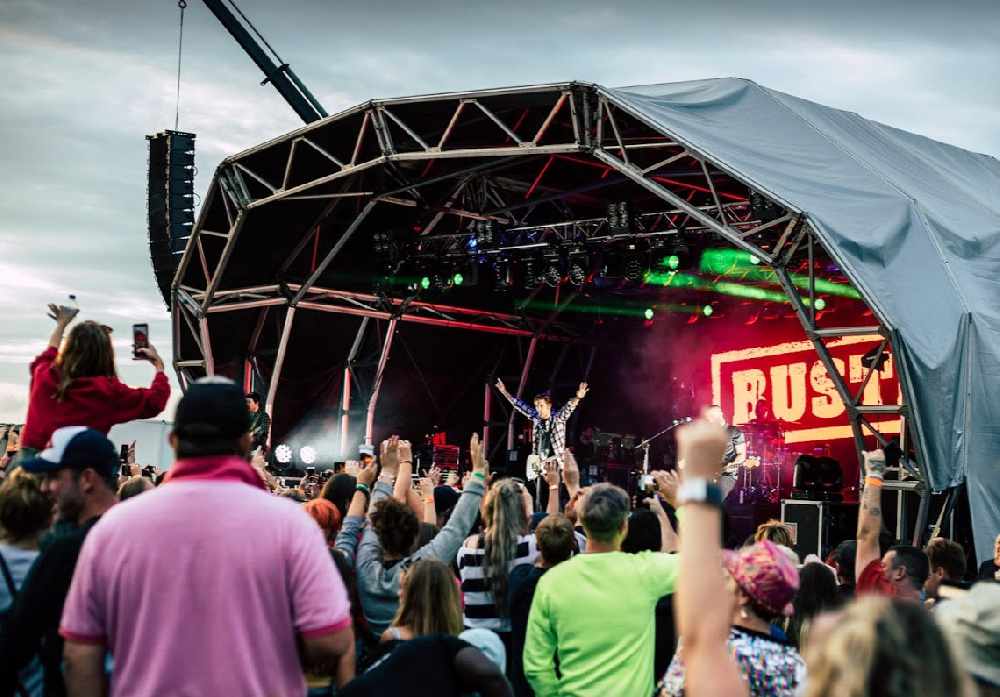 The Isle of Wight's Great Wonderfest has been cancelled for 2020.
Event organisers have been working alongside the Isle of Wight Council and some of the UK's leading event specialists and lawyers to ensure it could continue in a covid-secure way this year.
However, those who run it say safety means it will not be possible.
A spokesperson said:
"We were extremely proud to be one of the first festivals to develop a socially distanced event plan, and we greatly appreciate all the support we have received.
"However, the absolute safety of both our audience and crew is of the utmost importance and the ability to deliver our show with the support of local agencies is paramount. The uncertainty created by the latest government guidance announced today giving local authorities the power to cancel outdoor events at short notice and the potential for localised lockdowns has made putting on an event untenable this year.
"It has been an incredibly difficult decision to make in these most challenging of times, but we believe it is the right one. We would like to say a heartfelt thank you to everyone who has supported us, most especially Great Wonderfest fans and ticketholders.
"We will return next year, and your tickets purchased for 2020 will be valid for our new 2021 dates. Your support in rolling over your tickets and joining us next year would be hugely appreciated and loyal customers will be rewarded when we go on sale for Great Wonderfest 2021. However, we do understand if you would rather have a refund, and in that case please contact your ticket agent or point of purchase directly.
"We're so sorry to cause any disappointment for our fantastic audience. We tried our very hardest to make it work, to adapt the traditional festival model to comply with new safety guidelines and to continue to support local businesses, help secure jobs and be part of a national movement to kickstart live music and the arts. We are absolutely devastated not to be able go ahead this year."
As Isle of Wight Radio first reported, representatives from the Isle of Wight Council - and the Island's emergency services - said they were "unable to support" the event, due to Government guidelines currently in place.
You can pre-register your interest for 2021 over on our website at www.greatwonderfest.com.