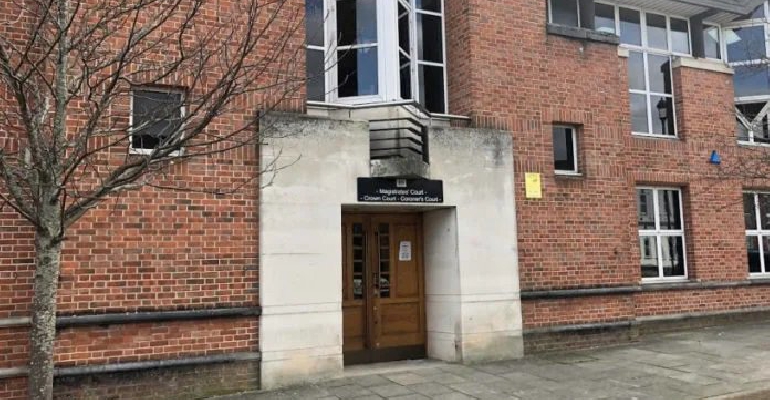 An Isle of Wight Council employee has appeared in court, accused of breaking COVID rules by going on a drive with three passengers when the Island was in Tier 4.
Defending, Oscar Vincent, said he was surprised the case was even being heard, especially given recent stories about the Government allegedly breaking its own rules.
Remy Vince, 39 and of Gurnard, pleaded guilty to the charge, which was, at the time, in contradiction of Health Protection Regulations.
However, she escaped punishment after the court heard how she had tried to pay the fine hundreds of times, but could not get through to the company who issued it.
Mr Vincent said:
"She is in a vehicle with three passengers.
"That is a COVID breach but that breach, when placed in context against a report in this Sunday's newspaper, that our Government - who were telling us what to do in that time - had, on no fewer than nine occasions, appear, on the face of this, to have broke their own rules in circumstances that have, by far, exceeded what is before the court today."
Isle of Wight Magistrates heard how on February 12, 2021, Miss Vince was driving a vehicle with three passengers when she was pulled over by police at Furrlongs, Newport.
When she asked why she had been stopped, she was told she had a headlight out. Officers reported a strong smell of cannabis but after searching, they could not find anything, Liz Miller, prosecuting, said.
Mr Vincent added:
"We are a little surprised to hear of the police report. She is not well known to the police. She is of good character. That [a headlight being out] is not a crime worth stopping a vehicle."
She later received a letter in the post issuing her with a £100 fine. The court heard how she had tried on numerous occasions to pay the fine, making hundreds of calls in the process.
Despite her attempts to pay, the fine was doubled with the case eventually being sent to court.
Mr Vincent warned a conviction could be harmful to Miss Vince's career in the adult social care sector.
It was noted she had "tried her hardest" to pay the penalty notice. The court made a conditional discharge for 12 months, meaning Miss Vince can not offend for the next year.
She was ordered to pay a surcharge of £22.