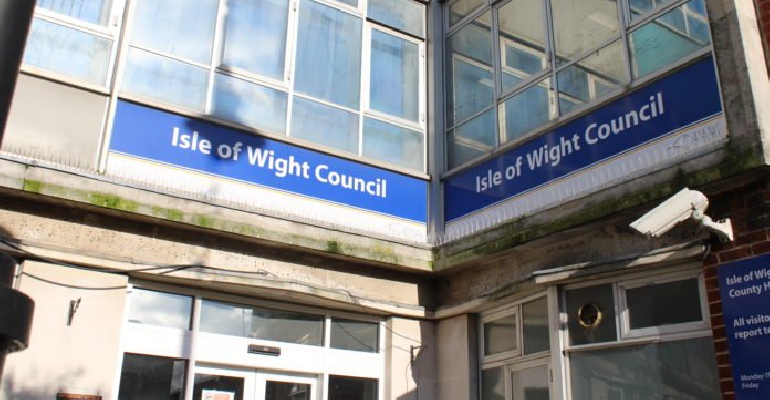 Isle of Wight Council
The sale of the Island's waste collectors, Amey PLC will not impact its public services, says the Isle of Wight Council.
On the Island, Amey is contracted by the council to deliver waste and environmental services to residents, including the weekly kerbside collections, household waste recycling centres (such as Lynnbottom Tip) and waste treatment.
The firm signed a 25-year deal with the Isle of Wight Council in 2015, after the authority's previous contract with Biffa ended.
Amey is being sold by its Spanish parent company Ferrovial but the Island contract is one of four that will be retained and managed by a subsidiary company created just for that purpose.
An Isle of Wight Council spokesperson clarified the position and said:
"The proposal from Ferrovial is to move the whole of the Isle of Wight contract (collections, HWRCs, treatment etc) and not to subdivide it. The council must decide whether it supports this approach, including the new structure. The proposals are purely administrative and will not impact the council's public-facing services."
Ferrovial bought Amey in 2003 for £80 million and tried to sell it in 2018 but were unsuccessful.
The first sale attempt coincided with a legal dispute with Birmingham City Council over its £2.7 billion waste contract.
The auction process restarted in August and with a potential seller found, the Isle of Wight Council's cabinet will be asked, later in the year, to consent to the transfer of ownership and major shareholding.
According to Sky News, two parties, HIG Capital and Buckthorn, are vying to take over, with the price tag said to be more than £300 million.
One of the bidders, Buckthorn, is an investment firm that has former chancellor Lord Philip Hammond as a part-time partner.