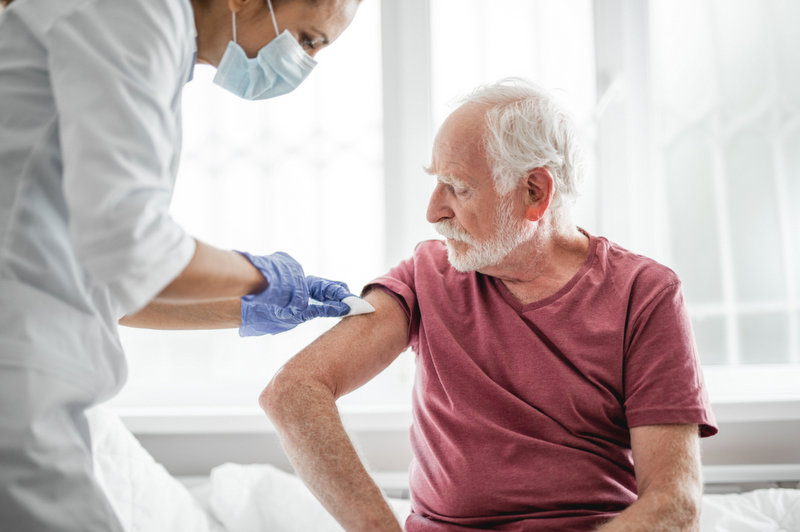 More than 65 per cent of the Isle of Wight's adult population are now fully vaccinated against COVID-19.
NHS England figures released today (Thursday) show 81,842 Islanders, aged over 16, have had both jabs.
The data, recorded by the National Immunisation Management Service (NIMS), reveals that 78 per cent - or 98,324 - residents have also had at least one dose.
In the last week, another 5,399 first and second vaccines have been handed out. That figure is down compared to the previous week, which saw 10,814 jabs given.
The cumulative number of Island doses now stands at 180,166.
Another 661 jabs have been administered to under 30s on the Island, in the week when 25 to 29-year-olds were invited to have their vaccines.
Another three cases of the virus have been confirmed on the Island today (Thursday).
The Isle of Wight's rolling rate has fallen again however, and remains below the national average.