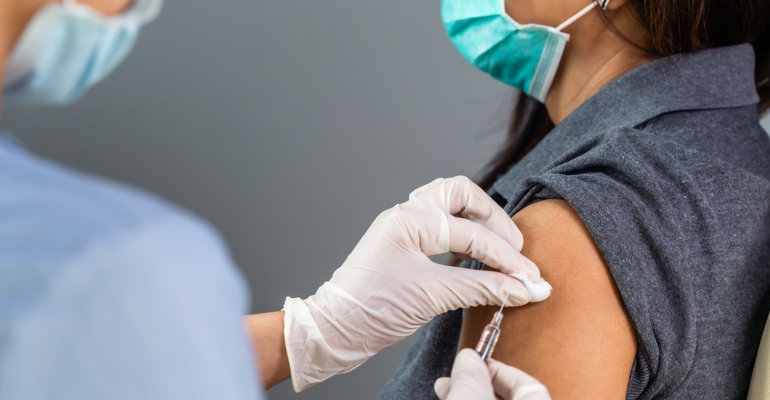 More than 100,000 COVID-19 vaccine doses have been administered on the Isle of Wight, latest figures reveal.
There are now more second doses being handed out on the Island than there are first doses, NHS England data shows.
In the week of March 21 to March 28, 12,125 vaccinations were given. Of those, 7,850 were second doses.
A total of 87,020 first doses have now been administered here. When combining both first and second doses, there have been 101,116 jabs.
95 per cent of those aged between 55 and 59 have now had at least one jab - for that age group, that is the third highest across Hampshire.
According to the National Immunisation Management Service database, which shares the data, 92.4 per cent of 60 to 64 year olds have also had at least one dose.
The figures, which are determined by the Office for National Statistics, also show 95.2 per cent of 70 to 74-year-olds have been inoculated.
For the age group of 50 to 54s, 84.5 per cent have had at least one jab. That is an 8.2 per cent rise in uptake compared with the previous week.
According to the data, 100 per cent of the 75 to 79 population have had at least their first dose, as Isle of Wight Radio previously reported.
93.8 per cent of 65 to 69-year-olds here have had at least one dose, as have 97.7 per cent of over 80s.
Last week Isle of Wight Radio visited the vaccination hub at Newport's The Riverside Centre.