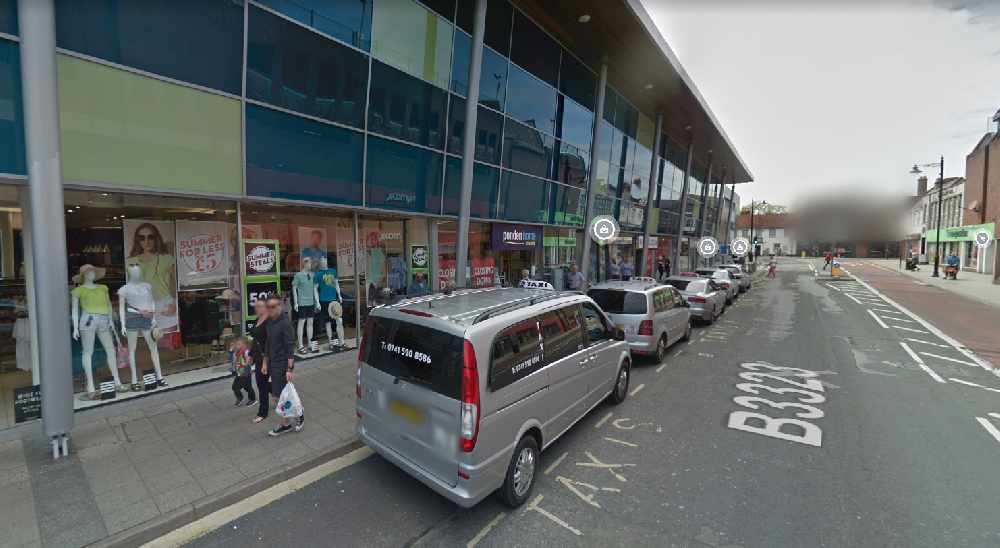 The taxi rank in Newport.
Taxi fares on the Isle of Wight will rise in the coming month — some for the first time in eight years.
The Isle of Wight Council approved the increase last night (Thursday) after months of deliberation and objections causing the price hike to be paused.
The issue was first discussed in March, when the proposed prices were put out for consultation. They would have been automatically approved if there had been no objections.
However, five representations were received, including one from a taxi driver who objected, citing fears for a knock-on impact on pubs and restaurants, and possibly leading to more drink driving.
The taxi driver of four years believed the fares were already overpriced and said an increase would lead to a significant drop in business, especially at night.
The majority of the Island's taxi trade had been supportive of the increase, during consultation with the council, due to rising running fuel costs, service charges and insurance fees.
The increase will now see a two-mile journey, charged on the lowest tariff, increase by £1.10.
Most charges have not risen since 2014 but the hike in prices now had been described by council officers as 'significant', with concerns about how the public may react.
The fares set are the maximum amount drivers can charge, so some companies could charge less.
The increase in fees will come into force on June 1.
What are the changes?
The initial 'flag drop', or hire fee also covering the first half a mile of the journey, increases by 50p
Each quarter mile, after the flag drop, increases between 10p and 50p depending on the tariff
The taxi waiting time during a trip increases between 20p and 70p a minute depending on the tariff
Sundays become more expensive, moving into tariff two, the same rate as bank and public holidays
The cost for transporting animals doubles from 50p to £1 per animal
'Soiling charge' increases to £100, from £70
Tariff hours – travel will cost more from 8pm through to 6am when the higher tariff used to start at 10pm.