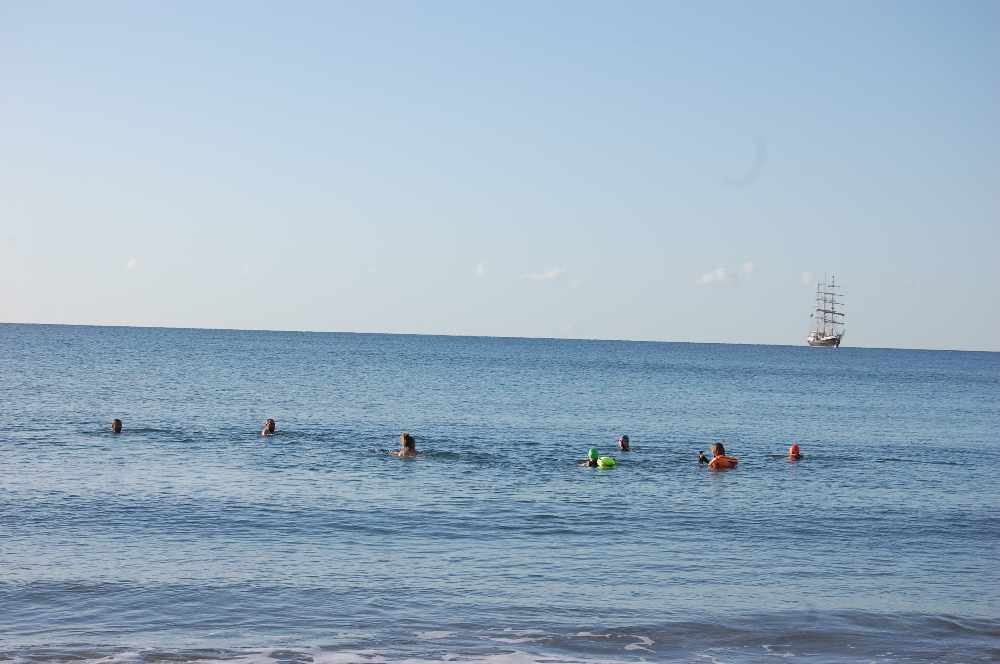 Swim The Wight
A group of open water swimmers on the Isle of Wight are inviting Islanders to come along to their Mini Festival later this month (June) at Quay Arts, Newport.
Swim The Wight launched around six months ago after initially starting as an outdoor swimming group.
Now, it is inviting Islanders the chance to get together with others for an evening of art, science and advice on safe sea swimming.
It doesn't matter if you have never braved the cold water before or if you are a fanatic open water swimmer, either way, you are invited to come along to Vitamin Sea at the Quay.
Islanders will also have the chance to talk to two-time 10-kilometre open water world champion and Olympic silver medalist Keri-Anne Pane.
Endurance swimmer Lewis Pugh will also be there, as well as the Outdoor Swimmer Magazine - for an evening of films, socialising and talks.
Sandy Ciccognani, one of Swim The Wight's Directors told Isle of Wight Radio:
"The event is a mixture of talks, stalls, food and films - you need to book in advance. We have some amazing talks…
"We are also going to have local artists small businesses with their stalls. We are also lucky to have sponsorship from Mermaid gin so gin will be there in our mermaid lounge…
"If you are involved in any activity that you think may be of interest to open water swimmers, contact me as there is still time to get involved in the event. If anyone wants to improve their swimming or get into cold water get in touch with us.
"Vitamin Sea at the key is about sharing our love of open water swimming and it is an opportunity to get together with other swimmers and share other information that is out there."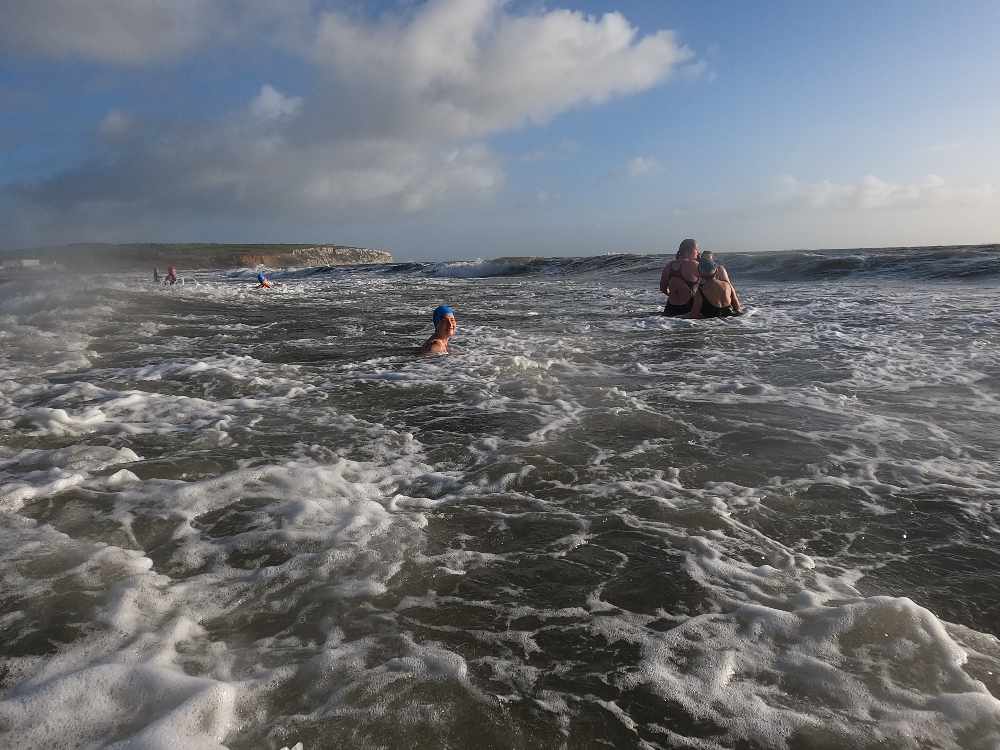 There will be talks from
Dr Heather Massey from Portsmouth University, Extreme conditions Lab on coldwater swimming
A representative from RNLI on tides and currents
Dr Roger Herbert, Marine Biologist on marine flora and fauna
A representative from Southern Water on water quality with the opportunity to pose questions and concerns
Jenny Ball, a local veteran swimming celebrity
Nigel George talking about Artecology
There will also be local artists and small businesses selling and promoting things that are of interest to swimmers and sea lovers.
Islanders can also get involved in a raffle with prizes from sponsors that include a bottle of Mermaid Gin and a subscription to Outdoor Swimmer magazine.
The event is on Saturday, June 26 at 5pm.
You can book your tickets here.