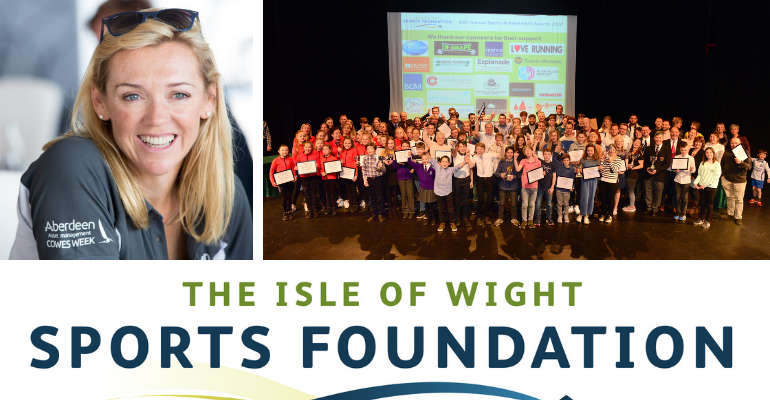 The 47th Isle of Wight Sports Achievement Awards will take place on Thursday March 31 at Medina Theatre. 
The evening will be hosted by Lord Grade of Yarmouth; County Press reporter Lucy Morgan; and Shirley Robertson, British Sailor and Olympic Gold Medallist.
This event recognises outstanding achievement or service among sportsmen and women of all ages and celebrates the Island's recent success stories.
Nominations close on Monday (January 17) and forms can be found online.
Nominations are also open for the best Isle of Wight Primary & Secondary Sporting School.
Who should you nominate?
The awards focus on the success a member or team has achieved, or contribution a volunteer or officer has made to the progress of a club.
Although these Awards focus on 2021, achievements from 2020 are additionally being considered.
Nominations will be judged by an independent panel. All finalists, and nominators of finalists, will be invited to the Awards Ceremony on March 31.