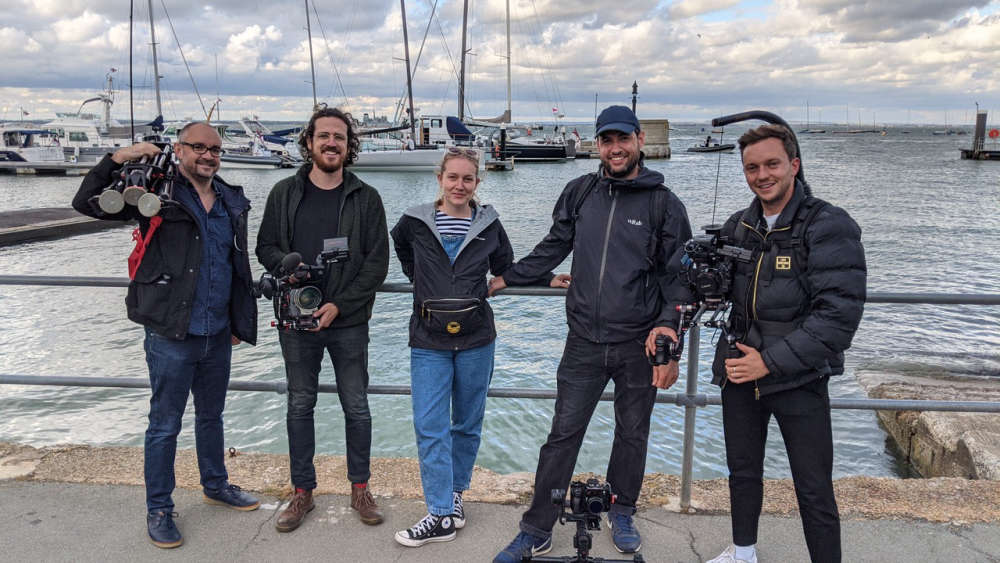 A new television series featuring the Queen's Cousin, Lord Ivar Mountbatten and his husband, James Coyle, will show them visiting the Isle of Wight during Cowes Week 2021.
Organised with the help of the Island's new film office, Film Wight, the Island will feature in episode two of ITV's Keeping up with the Aristocrats.
During the series, the couple risk their reputation, and that of Michelin-starred chef, Jean-Christophe Novelli, by hosting their first ever pop-up restaurant at their stately home of Bridwell.
With tickets costing a whopping £165 per head they aim to satisfy the appetite of 50 fine diners.
Asset-rich, but often cash strapped, the series looks at how cost-cutting is part of everyday life.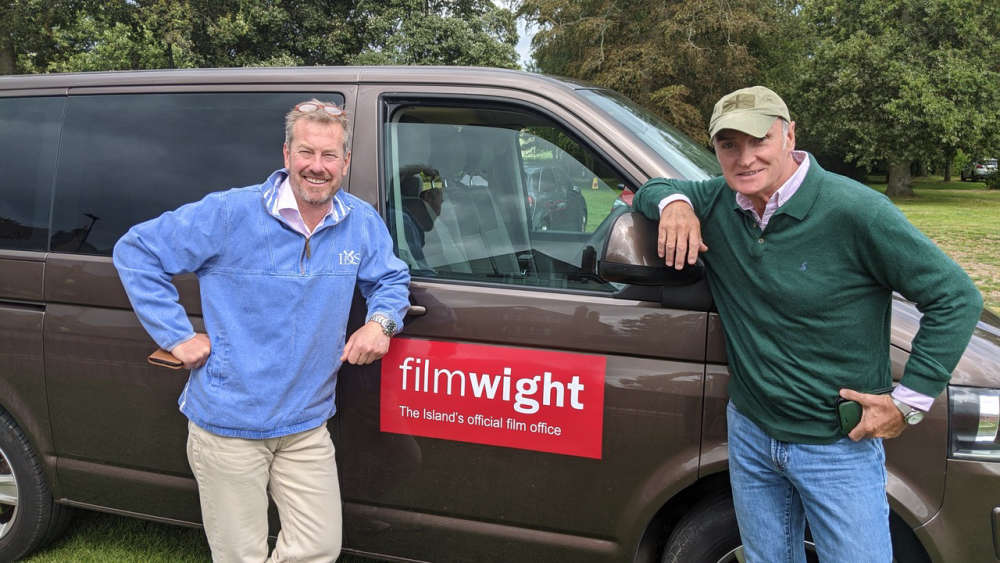 Lord Ivar Mountbatten (left) and James Coyle
Series Producer, Kay Green, said:
"The Island was chock-full of visitors but simple to get around and never felt too crowded. There were incredible views out to sea and a beautiful but relaxed place to film in.
"Dave, from Film Wight, met us at the ferry with his large people carrier and was super helpful ferrying the crew and contributors around the Island all day."
Keeping up with the Aristocrats is due for transmission on Monday (January 17) at 9pm on ITV 1.