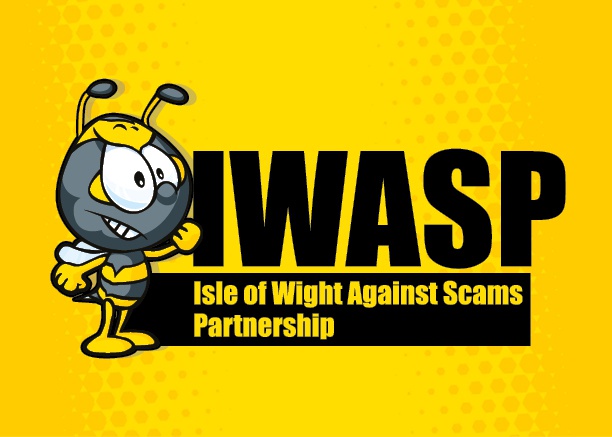 Among the scams circulating on the Isle of Wight are an NHS COVID passport scam, a new one purporting to be from Royal Mail and the usual phone calls and emails.
Trading Standards says a phone call purporting to be Western Union tells you that you have made a transfer and do you want to cancel it?
They then proceed to try to access your laptop/tablet etc – this is a SCAM and it will end in you giving over banking details which they will then have access to and they won't be refunding anything!
There are also continued reports of emails advising you that systems you use or your security need updating or are expiring and telling you to click on a link to update details – DON'T this is a SCAM – forward the email to [email protected] and then delete it.
There have been reports of the Amazon scam being made from an Island 01983 number – don't assume just because the number is 01983 it is a genuine call – scammers can purchase numbers very easily.
A COVID Vaccine Passport scam email is going around that purports to be from the NHS and informs Islanders that they can apply for their "Digital Coronavirus Passports".
Clicking on the link within the email takes you to a convincing but fake NHS website that asks for personal and payment details (for an admin fee). our vaccination status is obtained FREE through the NHS App, website or by calling the NHS on 119.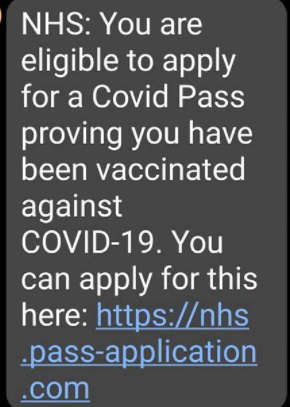 A new Royal Mail scam involves a text that states your parcel delivery has failed and has been returned to a Post Office depot, it contains a link to a fake website that copies the official PO site.
The website asks the recipient to enter all of their information which scammers will use fraudulently. – these texts can be forwarded to 7726 – DON'T click on links in texts.
With regards to Solar Panel scams,Trading Standards has been contacted by a local business who said:
"There is very little maintenance to do to a solar PV system beyond cleaning the panels – what this company in fact do is to sign up to the automated monitoring emails which come as standard with EnPhase Energy PV and forward them as letters to elderly customers who do not know how to sign in to the online account. Should any have any concerns about their EnPhase energy solar PV system they can call the manufacturer EnPhase themselves and they will be able to check their system remotely – free of charge"
The company has visited 63 Island homes in the past few weeks. Remember if you sign up to anything then you should have a 14 day cooling off period and you can cancel.
Emails are also appearing out of the blue telling you that money has been taken and advising you how to obtain a refund are likely to be a scam – by following the process you are providing the scammer with your banking details which will enable them to debit your account not refund it.
Always contact your bank if you are concerned that money may have been taken that you haven't given permission for.