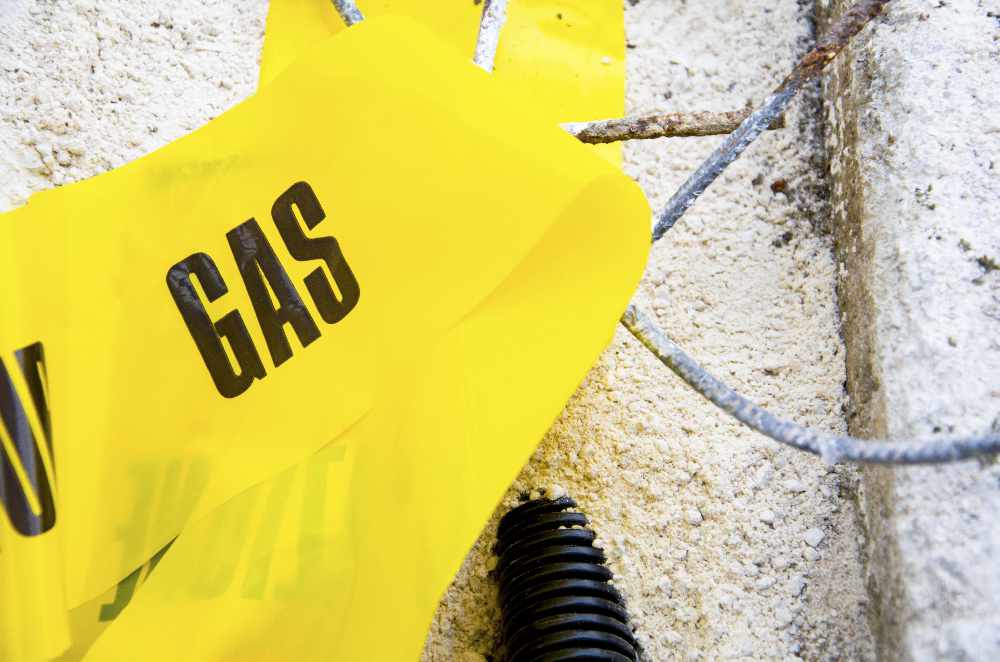 Isle of Wight residents in Shanklin and Sandown, along with other areas of the Island, have reported a smell of gas this morning (Sunday).
First reports of the smell occurred in the early part of this morning, with more reports being received by Isle of Wight Radio as the morning has gone on.
Homeowners in Cowes, Newport, Carisbrooke and Gurnard have also reported smelling gas , though it's currently unclear as to what has caused the smell.
One resident who contacted the National Gas Emergency hotline said they were told by the operator that several reports had been received, and that engineers are being tasked to investigate - although no major incidents have been reported so far.
The Isle of Wight Fire and Rescue Service said it is not aware of any incidents and has had no reports made to it regarding the smell.
Isle of Wight Radio has contacted the Isle of Wight Council and Southern Gas Networks for comment.