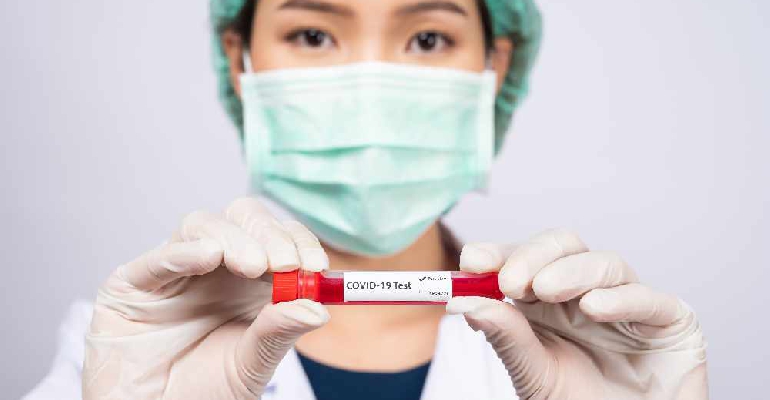 The Isle of Wight has recorded its third highest daily rise in coronavirus cases.
A total of 254 cases have been registered on the Island today (Wednesday), according to official figures.
It means the Island has now had 3,337 cases since the pandemic began - 1,358 of those have come this month (January).
The highest daily rise ever recorded on the Island came on Sunday (3), when 459 positive results were registered.
That was followed by Monday's (4) total of 282 cases.
Yesterday (Tuesday) had seen the lowest daily number recorded in January so far - a total of 55 cases.
According to the Government data, the Isle of Wight's case rate has risen again to 809.8 per 100,000.
As 2020 drew to a close, Sandown and Brading had the highest levels of coronavirus on the Island.
Since the start of the pandemic, figures show there have been a total of 111 coronavirus-related deaths on the Isle of Wight.
More follows.