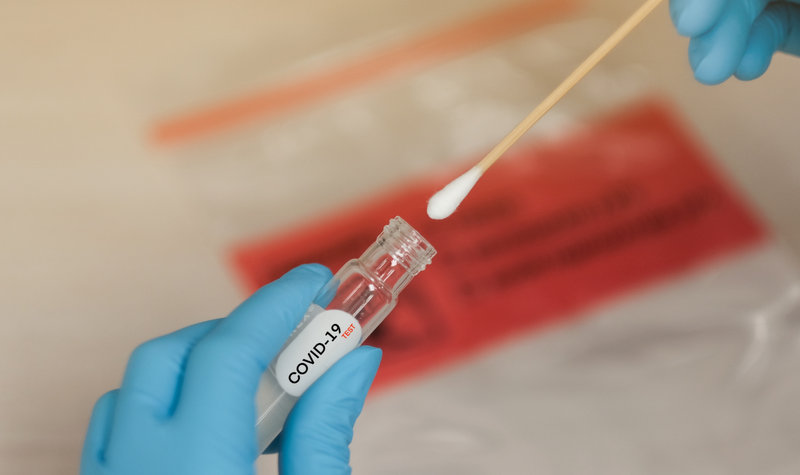 The number of confirmed coronavirus cases recorded on the Isle of Wight has risen again.
According to official figures, Monday (28) saw 70 tests return a positive recording.
It means 494 cases have now been registered on the Island in December alone.
That number has already surpassed November's total, which stood at 339.
Since the start of the pandemic, 1,473 cases have been confirmed on the Isle of Wight.
The cases are from people registered at an Isle of Wight address.
The Isle of Wight's infection rate per 100,000 has risen to 207.4.
103 people have died on the Island, having tested positive for COVID-19. 52 deaths have come at St Mary's Hospital, according to NHS England.