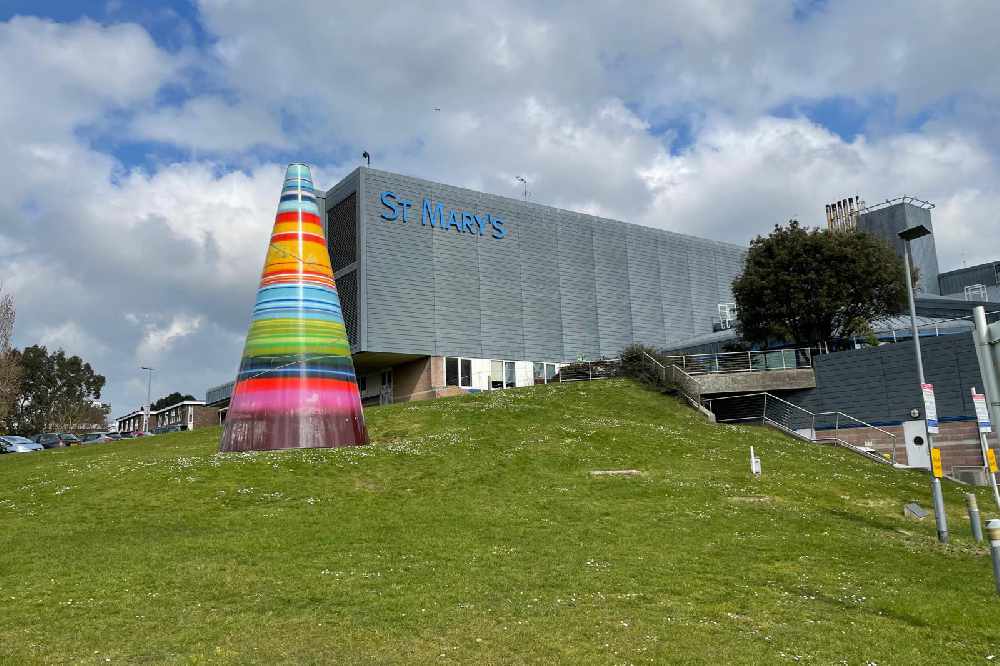 Another person has died at St Mary's Hospital after contracting COVID-19.
It's the first death on the Island, linked to the virus, since May 9.
The latest fatality was registered on Monday (19), according to NHS England data.
Since the start of the pandemic, 155 people have passed away at the Island's hospital with the illness, figures show.
137 deaths have been recorded in the Isle of Wight community. That number includes care homes, Mountbatten hospice and homes.
It takes the total number of coronavirus-related deaths here to 292.
Meanwhile, another 38 cases were recorded in yesterday's total - that's down on the previous day.