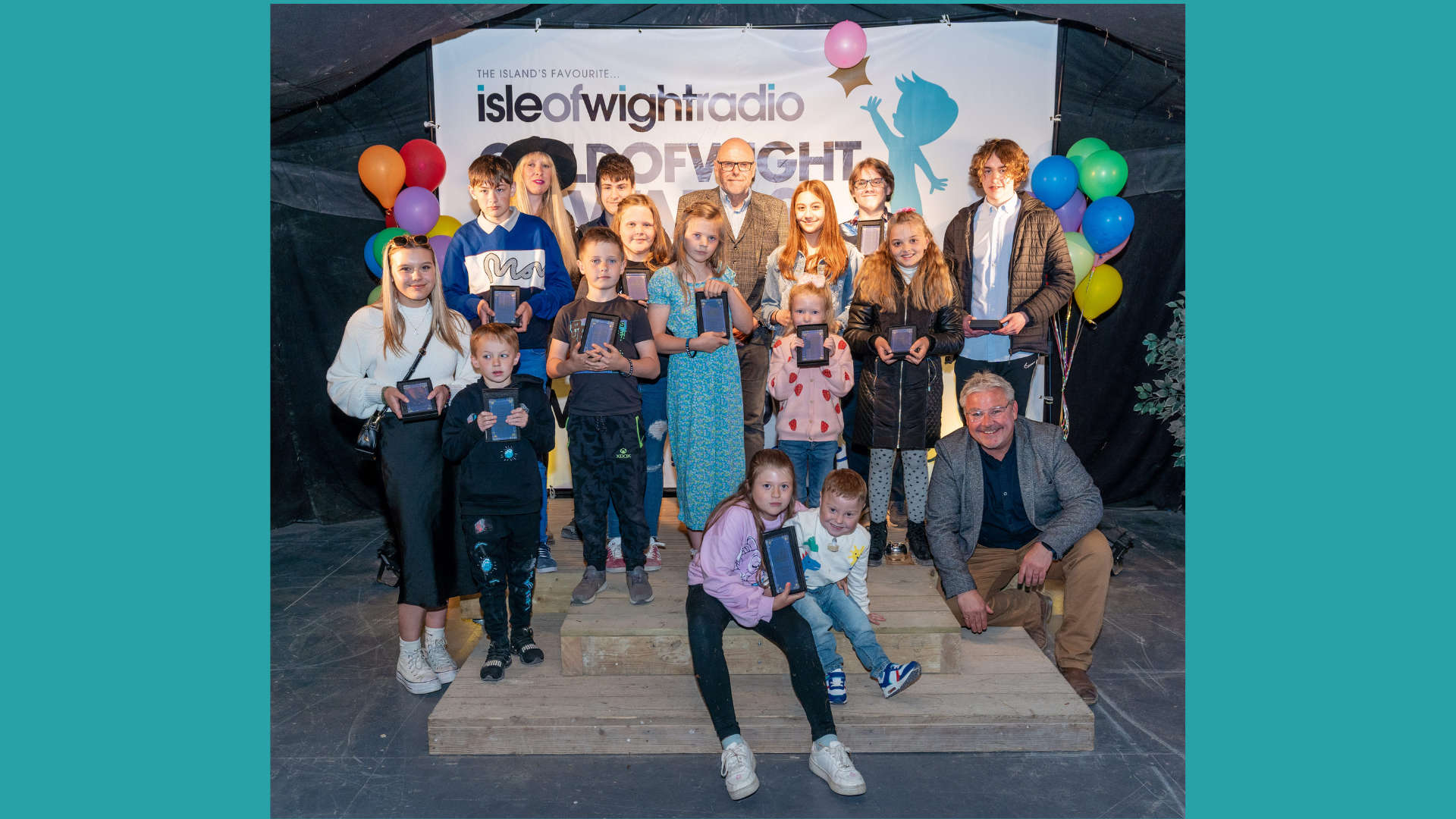 The Island's young heroes have been crowned at Isle of Wight Radio's Child of Wight Awards 2022.
Friday (13) saw the event, with headline sponsors WightFibre, return in-person for the first time in two years.
Tapnell Farm Park was the setting this time round, with nominees given the chance to enjoy the fun facilities before celebrations got underway.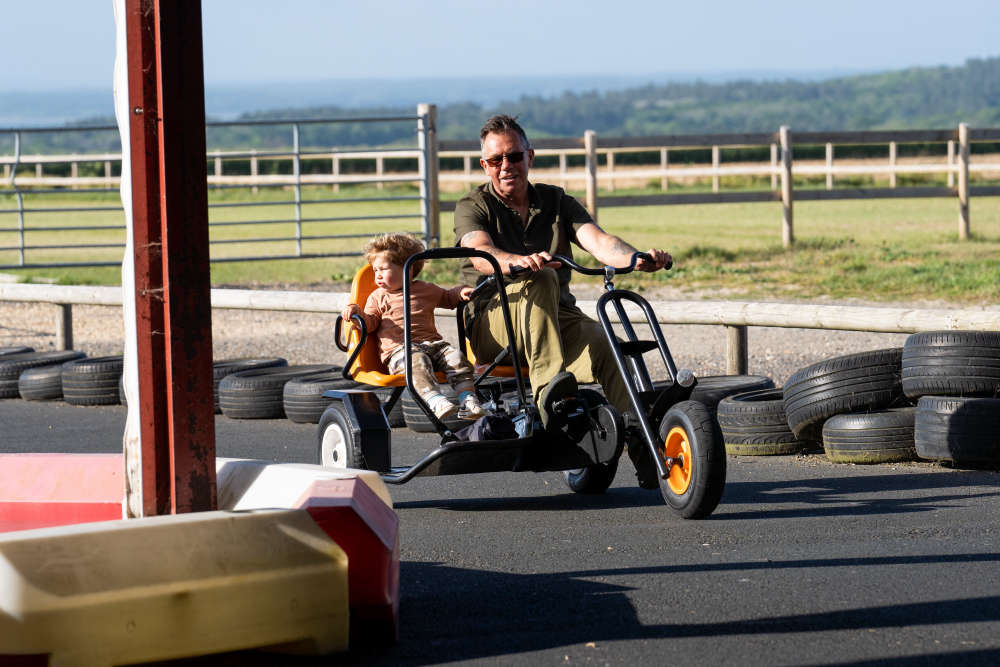 Asa Singleton's Dad, Paul.
The evening also featured performances from Theatretrain and Huxley magic.
Among the winners were an awe-inspiring carer, three fantastic fundraisers and a budding speedway star.
The awards were hosted by Breakfast Show hosts Paul Topping and Heather McCallum.
Find the list of winners below...
Overall winner (sponsored by Wightfibre)
Born three months early weighing just 500 grams, Hartley Brett has been through more than most people do in a lifetime. He spent nearly the first year of his life in hospitals – and has been back and forth on many occasions since. But his tough start to life hasn't stopped him smiling.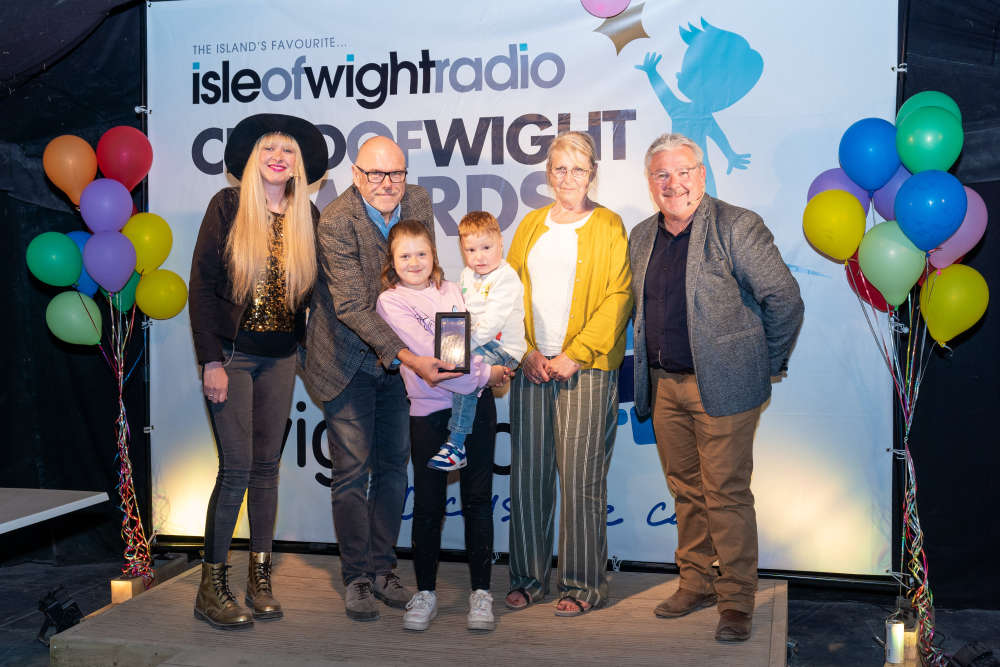 Overall winner, Hartley Brett.
Hartley's sister Lily accompanied Hartley to the ceremony, alongside his aunty Claire who nominated him for the award.
Lily said:
"I'm feeling really nice about it [Hartley winning]. We weren't expecting it either!"
Claire said:
"There's so many wonderful people out there so just to have him nominated is absolutely amazing, but actually to win, I'm quite emotional about it all."
Asa Singleton Most Courageous Child Award (sponsored by Wightlink)
In 2020, Simon Apsey lost his beloved Nanny and Grandad (Ray and Rosemary Scovell) to Covid within weeks of each other. Despite going through a difficult time, he's shown courage and bravery.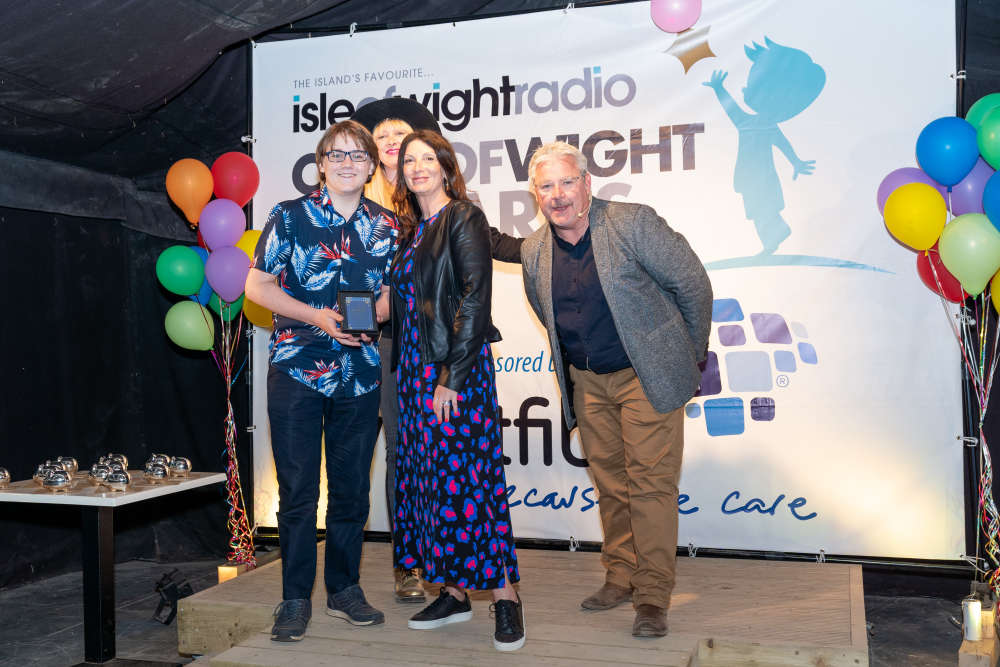 Simon Apsey, most courageous child.
He even helped to organise — and perform — in a tribute concert for his grandparents.
Young Carer Award (sponsored by Deltron Lifts Coastal)
10-year-old Dottie-Rose Wagstaff has been an incredible help to her mother Tracey, who suffers from a degenerative disease.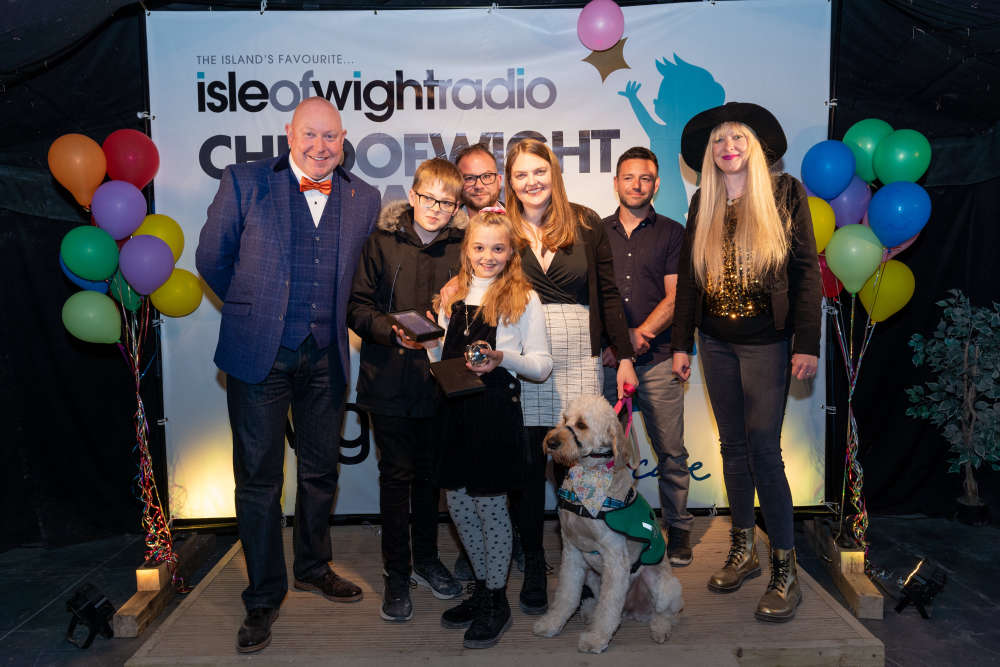 Dottie-Rose Wagstaff, Young Carer Award.
On the days when her mum is unable to get out of bed, this special little girl will feed her mum's ability dog, clean up around the house, and provide her mum with lots of love and care. She never, ever complains – and studies hard at school to achieve her dreams.
Fundraiser of the Year Award (sponsored by Red Funnel)
Between them, Jasmine, Fleur and Obie Woodward have raised an incredible £1,600 for Prostate Cancer UK. They walked 25,000 steps every day through March.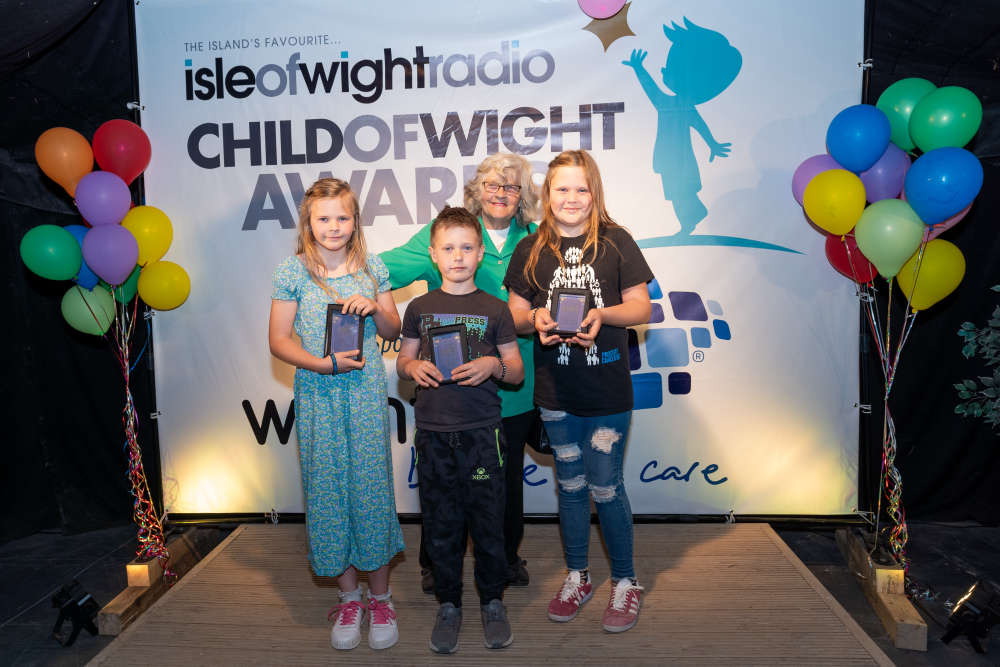 Jasmine, Fleur and and Obie Woodward, Fundraiser of the Year
The siblings were inspired to raise funds after their Grandad passed away from the disease a few years ago.
Make a Difference Award (sponsored by Utilita)
Macie-Edkins Wherry is this year's Make a Difference award winner. The 16-year-old used money from her paper round to buy cards and gifts for care home residents who might not get visits at Christmas and Easter.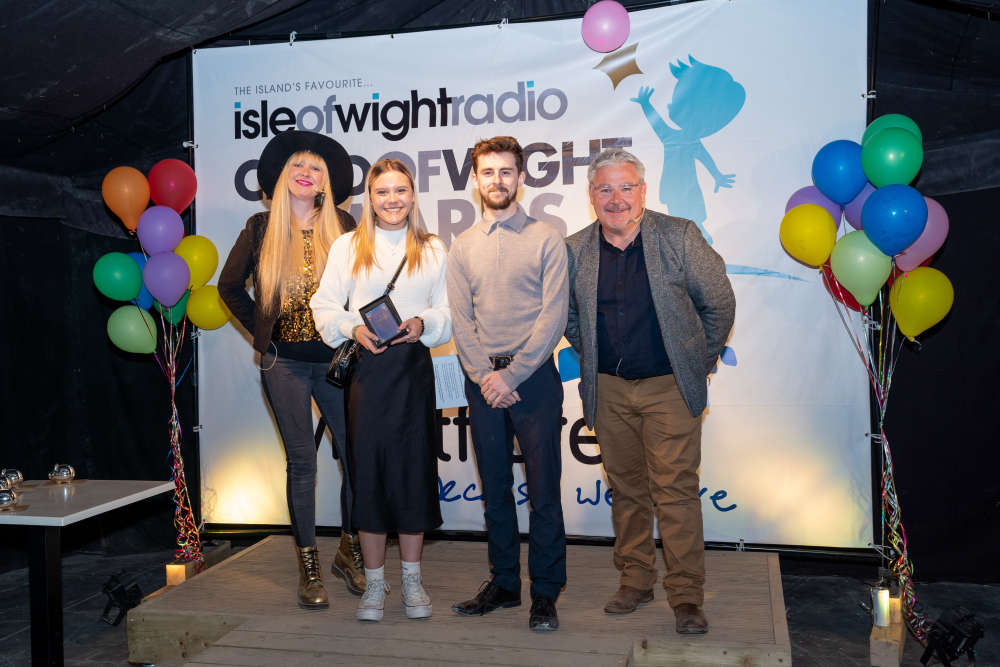 Macie-Edkins Wherry, Make a Difference award winner.
She also raised money to help get a mental health and wellbeing room set up at her school.
Best Brother Award (sponsored by Caffe Isola)
Life hasn't been easy for him of late, but Ronnie Kidd has been strong throughout.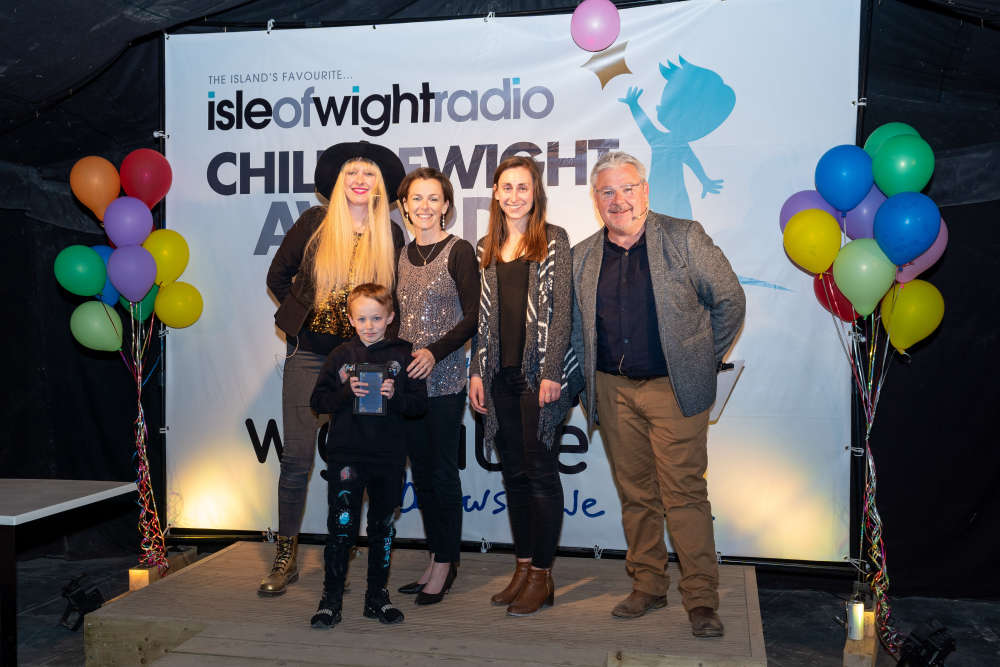 Ronnie Kidd, Best Brother Award.
At just eight-years-old, he has gone out of his way to look after his big brother, who has a rare condition called Charge Syndrome.
Best Sister Award (sponsored by Wonder House Early Learning Centre)
"Inspirational" Mya Johnson has helped look after her little brother, who's been poorly since birth. The six-year-old herself has a genetic condition called Di George Syndrome, but she faces it all with a smile.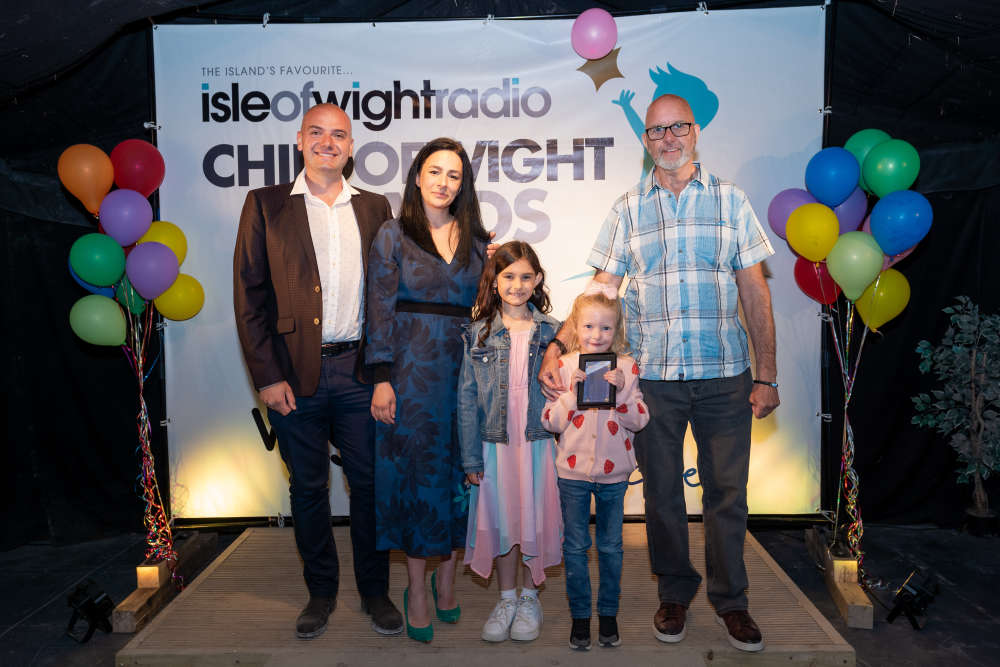 Mya Johnson, Best Sister award.
Her parents say she is a "very loving big sister and wonderfully well behaved daughter."
Sporting Star Award (sponsored by Richardsons Yacht Services)
He may still be young, but budding swimmer Harry Sheppard has already achieved remarkable success.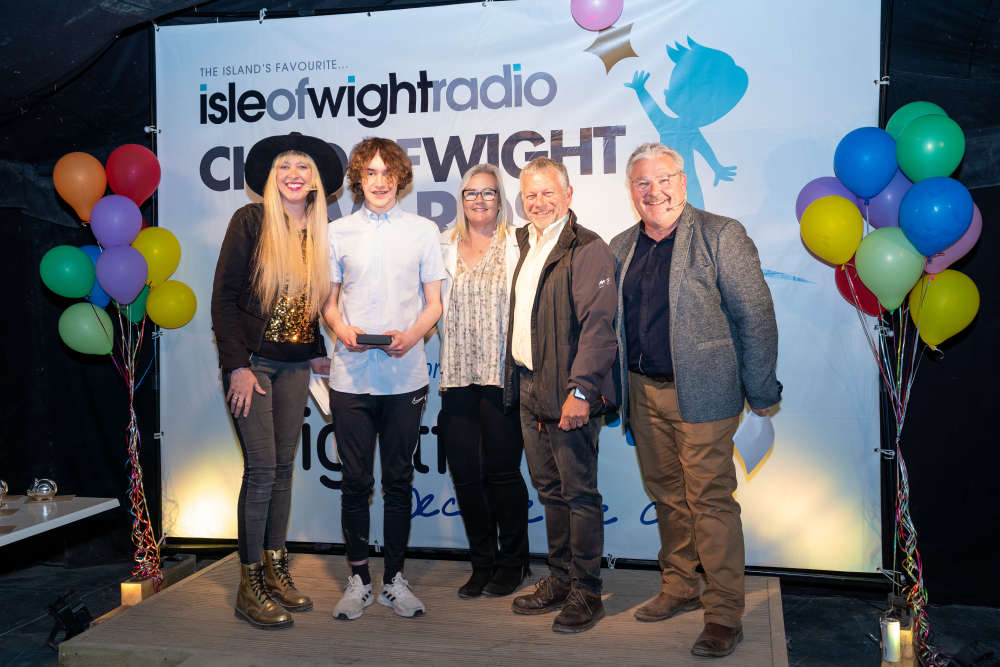 Harry Sheppard, Sporting Star Award.
In February, he was accepted into the Hampshire County Championships for 100 metre Butterfly, winning his heat for the age 16 group.
Best Friend Award (sponsored by Esplanade)
14-year-old Barney O'Connor has been helping to care for his brother, who has a learning disability and autism.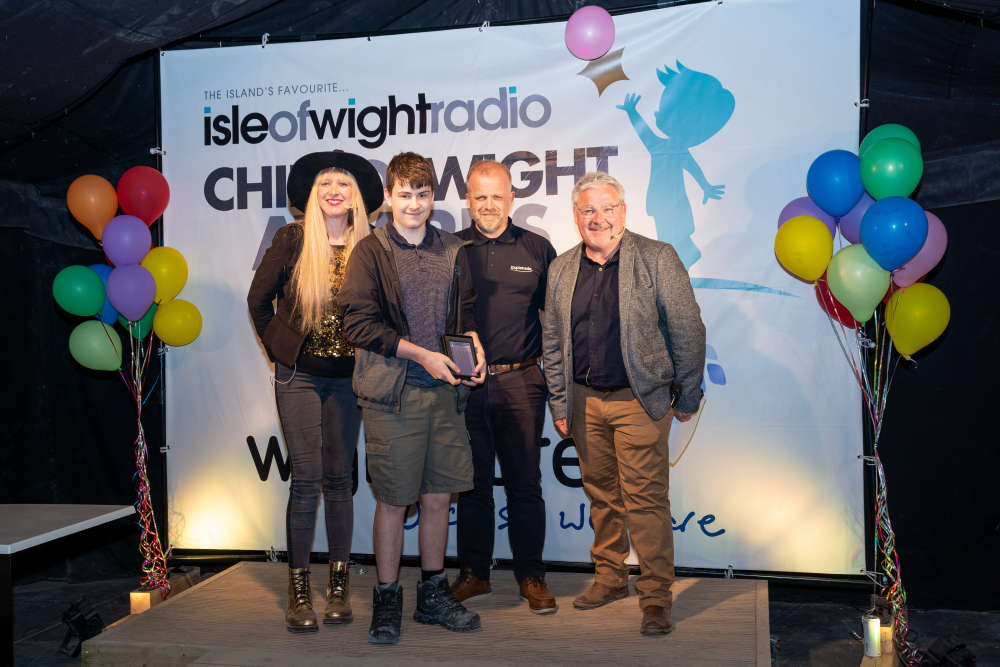 Barney O'Connor, Best Friend Award.
He's been described by his family as "an extraordinary person who is always selfless and accepting."
Top Performer Award (sponsored by Snows)
This year's Top Performer is used to the stage. Chloe Neale trains day and night in ballet, tap, modern dance, acrobatics, singing and piano — to name a few!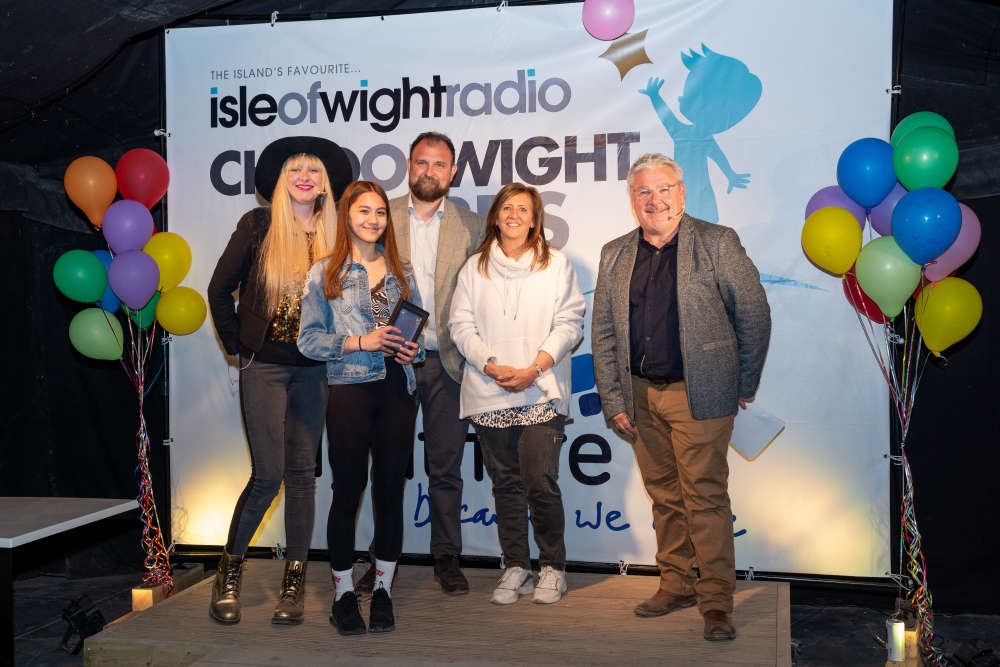 Chloe Neale, Best Performer Award Winner.
Last summer, she represented England at the finals of the Dance World Cup with her troops from Ryde Academy.
Young Achiever (sponsored by Phoenix Youth Services)
Not only does Kye Elliot ride bikes at Speedway, but he also volunteers at the track every week.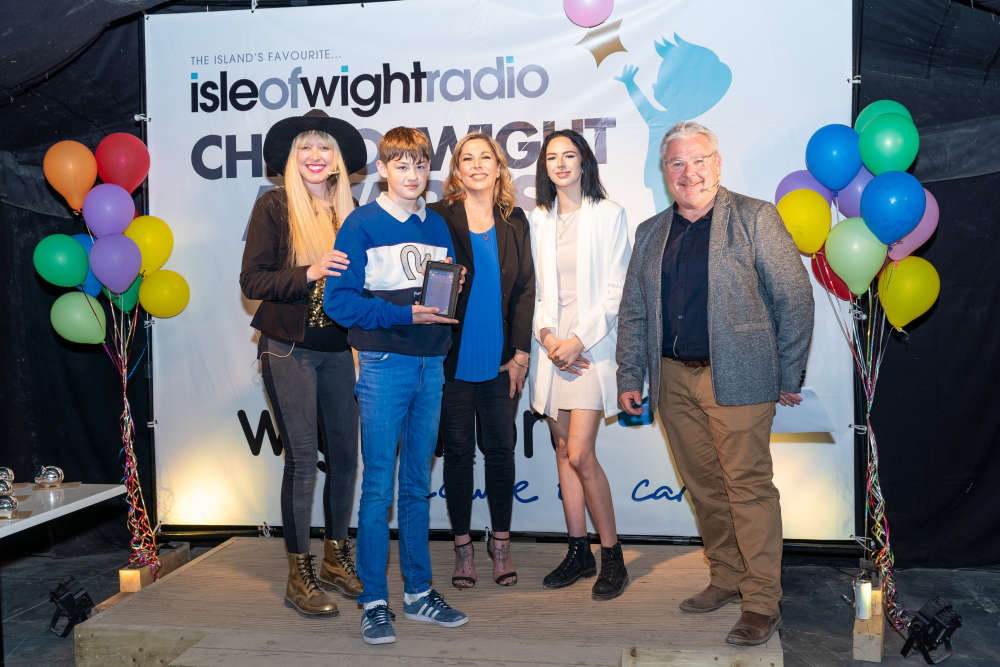 Kye Elliot, Young Achiever.
He's been described as "a wonderful young man", who says getting on a speedway bike makes all his worries disappear.
-------------------------------------------------------------------------------------------------------------------------------------------------------------
Isle of Wight Radio Managing Director, Claire John, said:
"What an amazing, emotional night! Every time Isle of Wight Radio hosts these awards it never ceases to amaze me how remarkable young people on the Island are. We had so many incredible nominations and each winner is incredibly deserving. Well done to all of them and a big thank you to all our sponsors and the awards' new venue Tapnell Farm, for making it such a fun-filled event. What a night!"
WightFibre Chief Executive, John Irvine, said:
"This is the best and most important awards ceremony on the Island. It's for the young people on the Island. Young people on the Island get bad press very often. Anyone who watches these awards will see that actually there are so many amazing young people, very deserving young people, here on the Island."
Flick through our gallery from Isle of Wight Radio's Child of Wight Awards 2022 (photos from Robin Crossley Photography)...