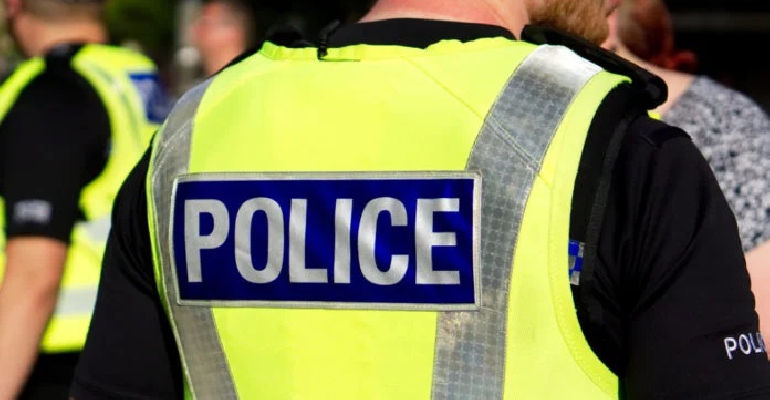 Isle of Wight Police have had a busy 18 hours patrolling the streets to disperse various large groups of people causing disruption.
Seven officers were deployed on foot throughout Sandown last night (Friday) with the intent of breaking up and removing large groups of people.
Officers disrupted a group of approximately 16 young people in the town, detaining eight of them, all aged between 14 and 16, before banning them from the Sandown for two days.
If any of them enter the area within 48 hours of those notices they are liable to arrest and/or prosecution.

Ventnor Pound Lane
Officers attended Ventnor in the early hours of this morning (Saturday) as a group of approximately 50 people were causing a disturbance in Pound Lane.
With the support of colleagues from Response and Patrol teams, as well as the Dog Support Unit, they managed to disperse the entire group from the town extremely quickly; preventing a continued breach of the peace.

Domestic assault in Shanklin
Also in the early hours, officers attended a domestic assault in Shanklin in support of Response and Patrol.
A 53-year-old male from Ventnor was arrested on suspicion of assault and remains in police custody at this time with the investigation ongoing.

Drug-driving
Police supported Response and Patrol again shortly afterwards to identify and stop a vehicle in Ryde.
This led to the arrest of a 30-year-old male from Ventnor on suspicion of driving whilst unfit through drugs.