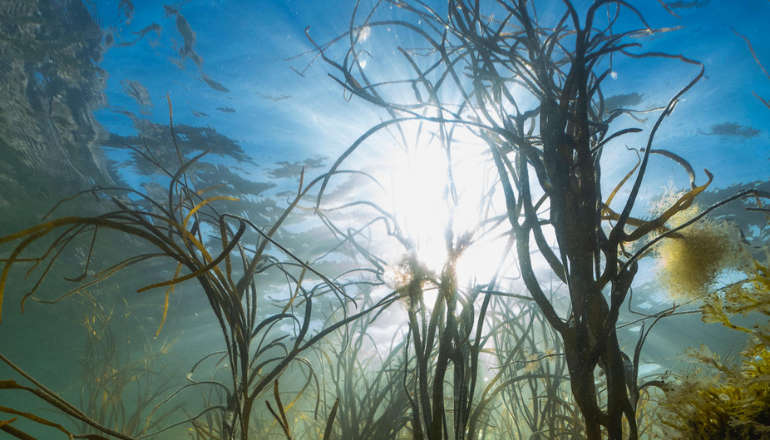 An Isle of Wight photographer has been named one of the big winners at an international event.
Theo Vickers picked up both the British Waters Wide Angle and Most Promising British Underwater Photographer awards at the Underwater Photographer of the Year 2023.

He received recognition for his photo entitled "An Island's Wild Seas" captured last summer, with the results announced earlier this week.
The image was taken on the chalk reefs of the Needles Marine Conservation Zone in July.
Here's the full pic: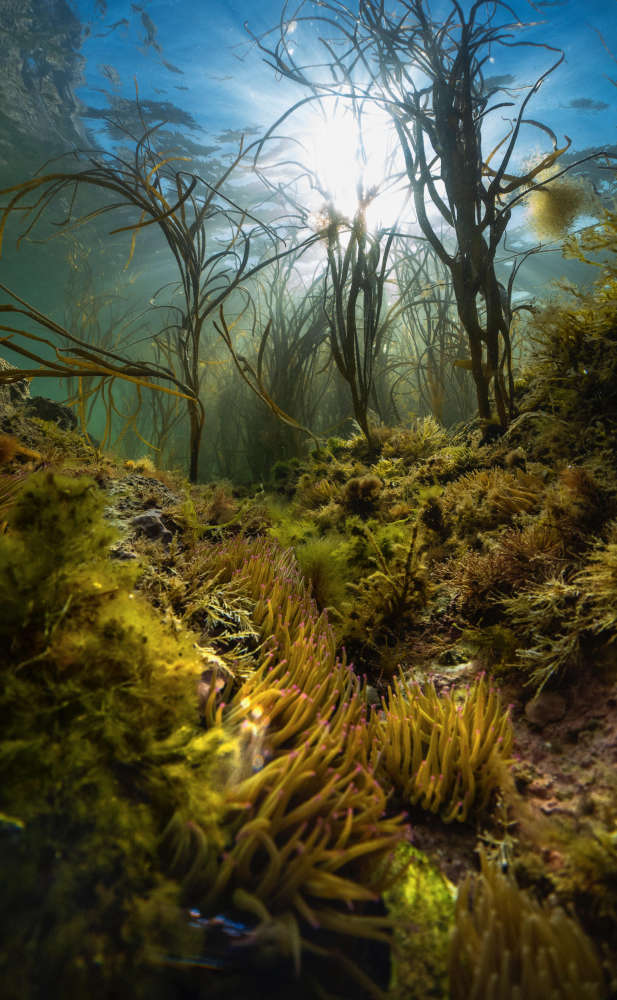 Chalk reefs are an internationally rare marine habitat which have excellent examples on the Island and support local marine biodiversity.
The image shows a thick forest of Himanthalia algae on one of these reefs close to the Needles, with the sunlight coming down through the forest and illuminating snakelocks anemones on the seafloor below.
Theo told Isle of Wight Radio:
"The seas of the Island and Solent are home to an amazing diversity of marine habitats and species hidden away below the surface.
"As a local underwater photographer, it's phenomenal to have my image showcasing the beauty of our Island's seas alongside the work of some of the world's best underwater photographers!"