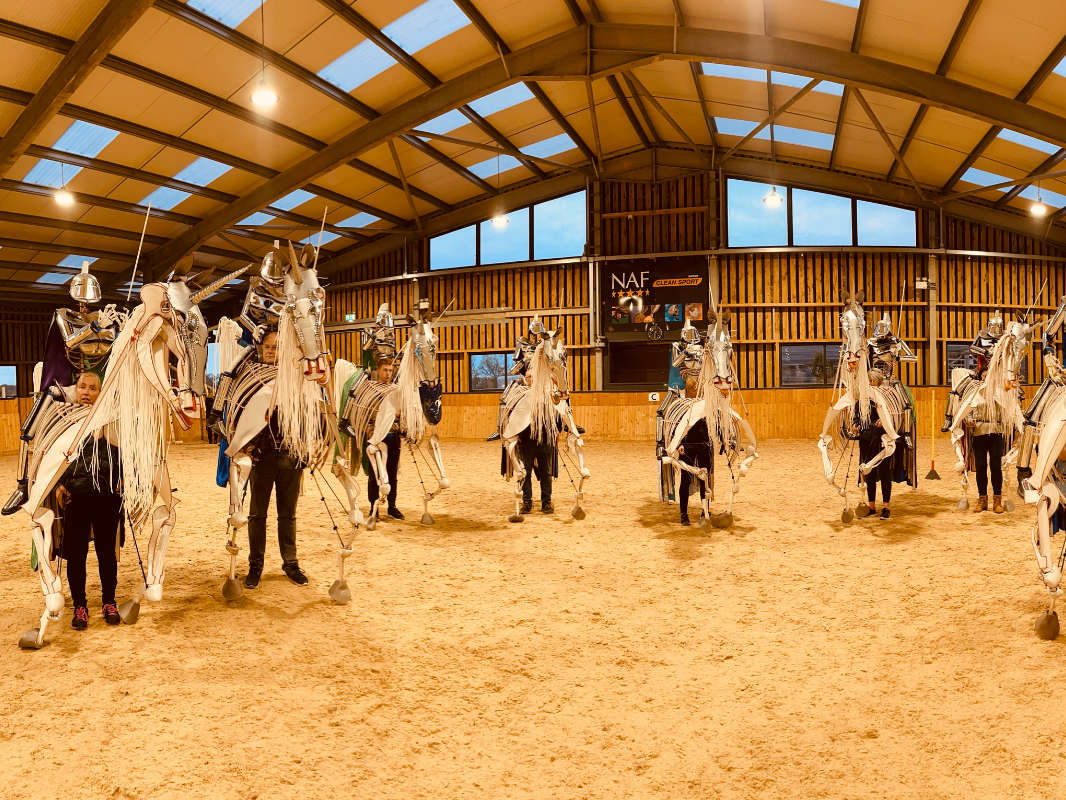 There are just a few days to go until Isle of Wight performers take to the stage for the Queen's Jubilee Pageant in London.
Shademakers carnival group are taking part in final rehearsals ahead of the spectacle on Sunday (June 5).
More than 270 Island entertainers are preparing to travel to the capital for the Platinum Jubilee celebration.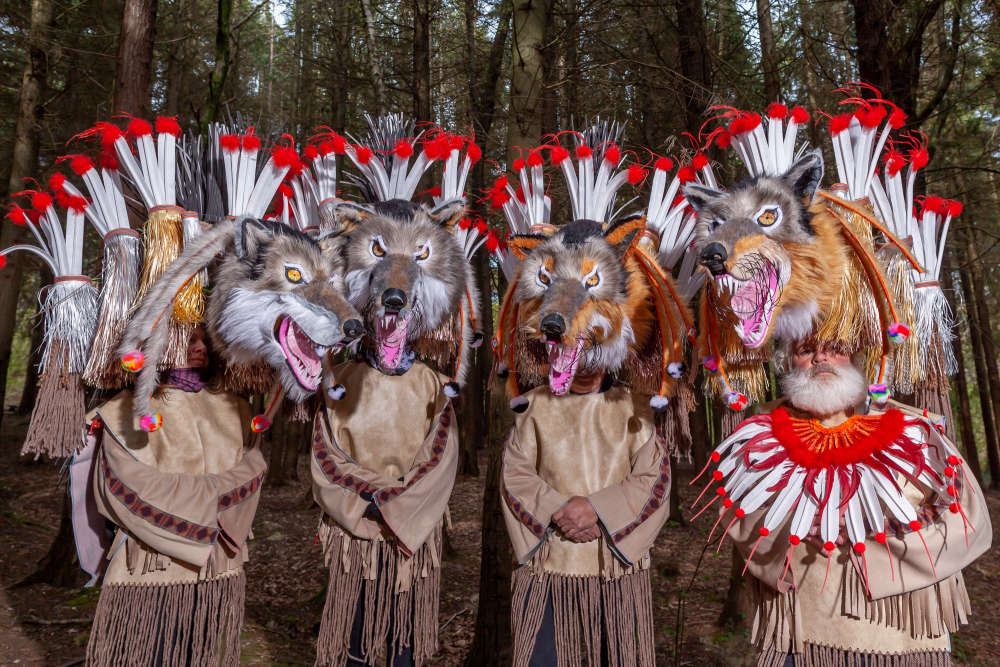 While there they'll perform their specially-crafted routine, which is based on 'Heraldic Beasts'.
In preparation, the team have been working to put the finishing touches to over 150 of their costume pieces. Costumes depicting Lions, a Dragon, a Fox, Ravens, a Irish Wolfhound and a Hare have all been made especially for the event.
From humble farmyard animals to the majestic mythical beasts, the parade will celebrate creatures associated with the four nations of the United Kingdom.
Joe Plumb, part of the Shademakers team, said:
"Rehearsals have been going incredibly well and our huge team of volunteers have been working tirelessly to bring this spectacle to life.
"A massive challenge with the largest number of performers we have worked with but it is such a great opportunity and experience for everyone involved."
Shademakers will be joined by fellow Isle of Wight performers — Ventnor Comic Jazz Band.
It's the first time in the band's 110 years' existence that they'll perform off the Island.
They're expected to bring their "uniquely British sense of humour" at the end of Shademakers section of the Pageant.
After the June 5 event, Shademakers will be bringing 'The Queen's Beasts' back home to the Isle of Wight for three carnivals: Newport, Sandown and Ryde.