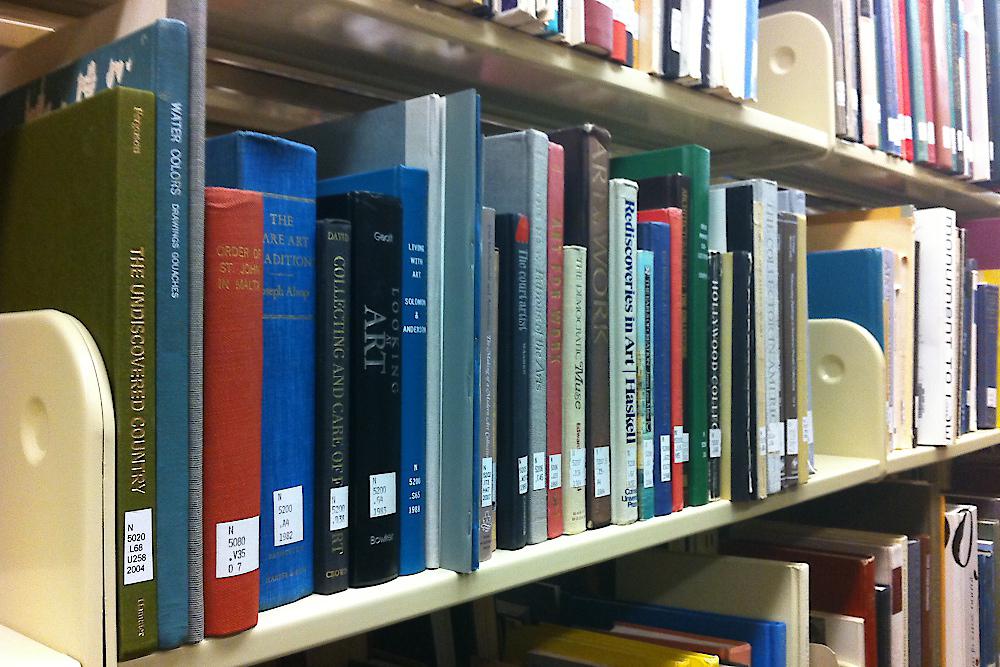 Libraries are now shut on the Island due to the latest coronavirus restrictions imposed.
The 'Order and Collect' scheme, along with access to computer services, has also been suspended.
Library staff are standing by to be redeployed to assist with the Covid-19 response and to support the community at this time of crisis.
The situation will be reviewed during the last week of January and the council may be able to restore its Order and Collect service in February, depending on local infection levels.
All current loans have been extended to 1 March and no fines are being charged.
Library services are available online, including access to ebooks, audio books, magazines, newspapers, music, comics and graphic novels.
Islanders can access these services on the council's website at www.iow.gov.uk/thelibrar