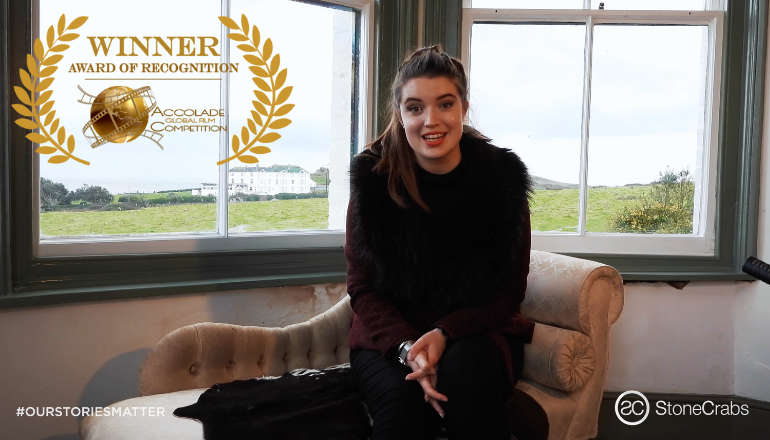 A Theatre group from Shanklin has received a prestigious film award for a short documentary promoting inclusivity and looking at the Island's neglected history.
StoneCrabs won the Award of Recognition from The Accolade Global Film Competition for its documentary short collaboration Our Stories Matter, created in conjunction with LGBTQ+ project Out On An Island.
The documentary — which was filmed during lockdown in 2020 — takes viewers through a trail of LGBTQ+ historical figures and places on the Isle of Wight.
Director, Franko Figueiredo, said:
"The team worked hard to make a documentary that celebrates the beauty of our Island as well as its very hidden LGBTQ+ history.
"This history is connected with famous people who did not conform to the norms of their times, and were (variously) vilified, celebrated or just ignored."


The Accolade recognises film, television, videography and new media professionals who demonstrate exceptional achievement in craft and creativity, and those who produce standout entertainment or contribute to profound social change.

The documentary film was originally presented as part of StoneCrabs' Out On An Island — An Untold Heritage exhibition in 2021, supported by the National Lottery Heritage Fund and Arts Council Cultural Recovery Fund.

It has also been selected for the Scarab Short Film Festival and Think Shorts, and is being considered by Atlanta's LGBTQ+ Film Festival.

The film will be available for a special online screening next month as part of Pride Celebrations.