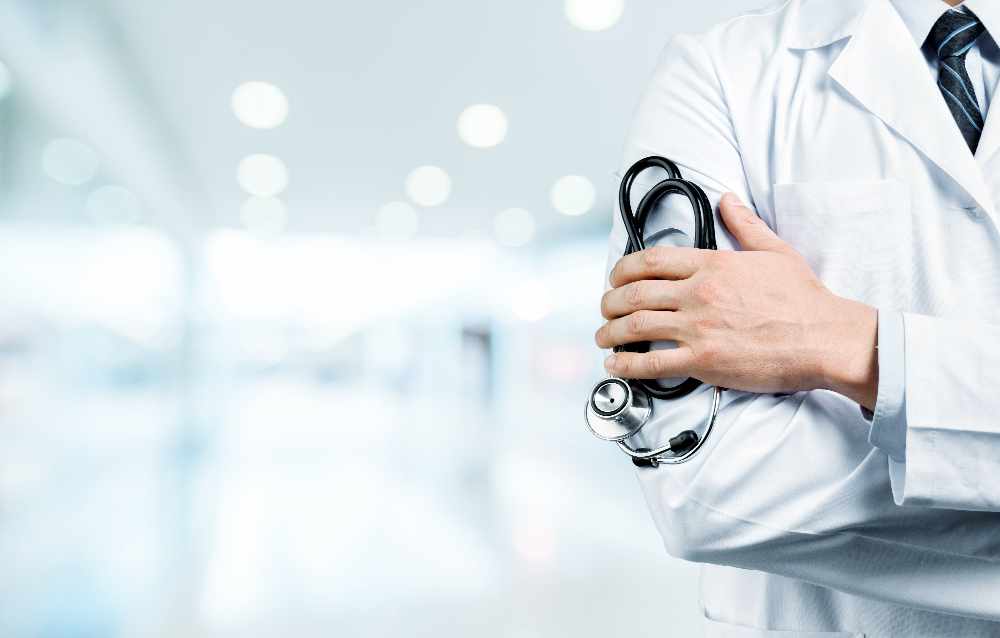 The delay to the launch of a new NHS data-collection platform — which will store everyone's GP records — has been welcomed by Healthwatch Isle of Wight.
Surrounded by concerns over privacy and a lack of communication, the government announced today (Tuesday) the rollout of NHS Digital's new system, the General Practice Data for Planning and Research, has been pushed back until September.
Replacing a previous service, the new system will extract GP medical records for every living patient registered with a GP in England and store them in a new data bank.
The NHS says the central database will support vital health and care planning research, reducing the burden on GP practices.
Information about a person's physical, mental and sexual health — including diagnoses, test results, medications, referrals — will be stored.
The data will not collect patients' names or addresses and any identifying factor, including NHS number, date of birth or postcode, will be replaced with a unique code produced by de-identification software and shared with NHS Digital.
However, since the new data system was announced in May, concerns have been raised about the privacy of the data, as any third-party breaches or leaks could expose personal health information.
Amid the concerns were calls from the British Medical Association (BMA), the Royal College of General Practioners (RCGP) and Labour's shadow public health minister Alex Norris to delay the start of the data collection, which would have begun on July 1, due to a lack of public communication.
In an open letter to NHS Digital, the chairs of the BMA and RCGP said they were fully aware of how crucial GP data is for research and planning but it is important that the sharing of any data is transparent and maintains public trust in how GPs an the NHS more widely use their information.
Speaking in the House of Commons today, MP Jo Churchill, Primary Care Minister, said data saved lives, which we had seen as one of the lessons of the Covid vaccine rollout, but after conversations with stakeholders in the last few days the decision was made to push back the implementation date to September.
She said: "We will use this time to talk to patients, doctors, health charities and others to strengthen the plan, build a trusted research environment and ensure that data is accessed securely."
Healthwatch Isle of Wight Manager, Joanna Smith, has welcomed the delay, saying it would give people the opportunity to find out more so they can make an informed choice about whether or not they wished for their information to be stored.
Ms Smith urged people to read through the information carefully and make their decision about opting out after that.
She pointed out people could opt out after the data collection but any information gathered before then would be kept by NHS Digital.
For more information, you can visit the NHS's website here: digital.nhs.uk/data-and-information/data-collections-and-data-sets/data-collections/general-practice-data-for-planning-and-research