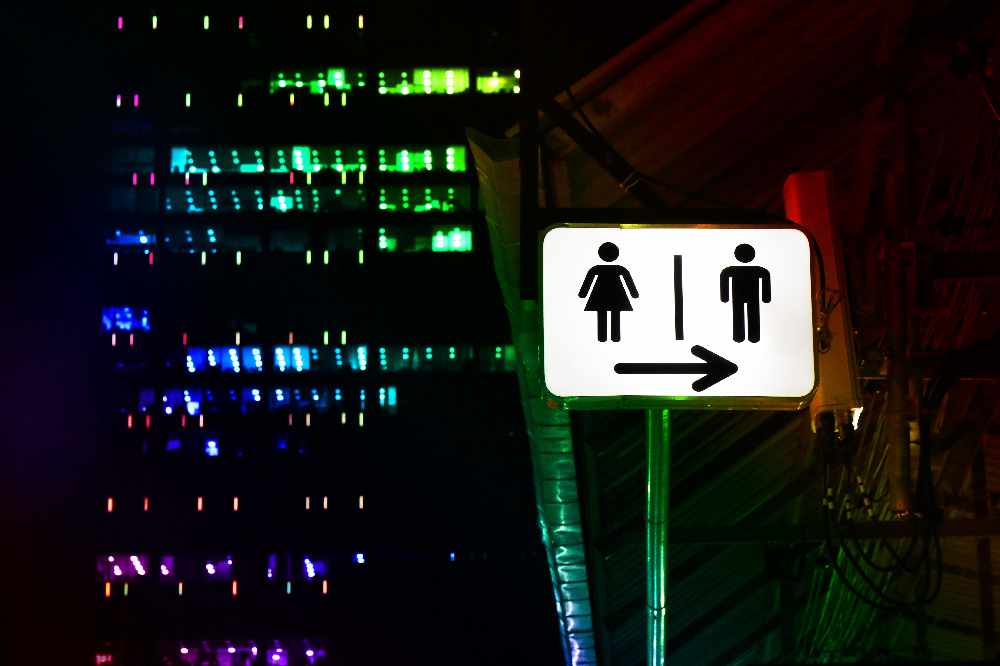 The Isle of Wight has some of the dirtiest restaurant and pub toilets in post-lockdown Britain, according to reviews from Tripadvisor.
The news comes as the Government encourages us to 'eat out, to help out' as it looks to restore the UK's economy.
Latham's Hardware looked at Tripadvisor reviews of around 110,000 pubs and restaurants in the UK (excluding Northern Ireland), where customers had specifically mentioned the toilets. It was left with 12,041 reviews.
The data shows that Tripadvisor reviews are rarely positive, with the majority of keywords having a negative sentiment including "dirty", "filthy", "smelly", "disgusted" and "awful".
According to the data, the Island has 2.4% of complaints (percent of population).
See the interactive map below...
Here are the worst locations, according to Tripadvisor...
1. City of Edinburgh
2. City of Glasgow
3. East Sussex
4. Stirling
5. Isle of Wight
6. Cornwall
7. Cumbria
8. City of Bristol
9. North Yorkshire
10. Oxfordshire