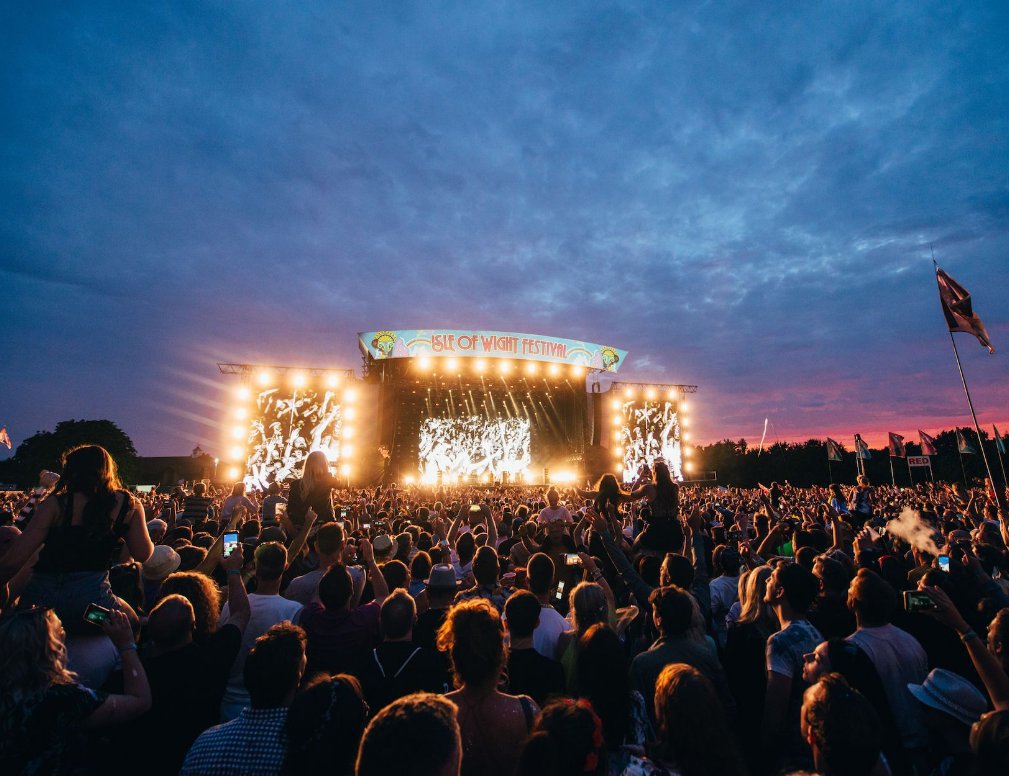 Isle of Wight Festival organisers say they are 'exploring options' following the Prime Minister's lockdown roadmap announcement yesterday (Monday).
By June 21, it is hoped that all restrictions could be fully lifted and all legal limits on social contact removed.
And, if all goes to plan, the Government is also proposing scrapping restrictions on large events such as festivals.
This year's Isle of Wight Festival, which takes place between June 17 and June 20, is due to finish a day before the key date (21).
Organisers say they are 'exploring options', offering a glimmer of hope that the event could still go ahead at a later date.
An Isle of Wight Festival spokesperson said:
"Following the Prime Minister's statement last night, we're exploring our options and we'll be back with more information next week."
Last month (January), festival boss John Giddings said he had his fingers crossed that the event will go ahead.
It came after Glastonbury organisers announced it would be cancelled for a second year in a row, "in spite of their efforts to move Heaven and Earth".
As part of Boris Johnson's roadmap, students and staff are expected to return to school from March 8.
The four-stage roadmap is dependent on coronavirus levels reducing as expected, the PM told peers in Parliament.
A timeline of when restrictions are expected to be lifted can be found here.