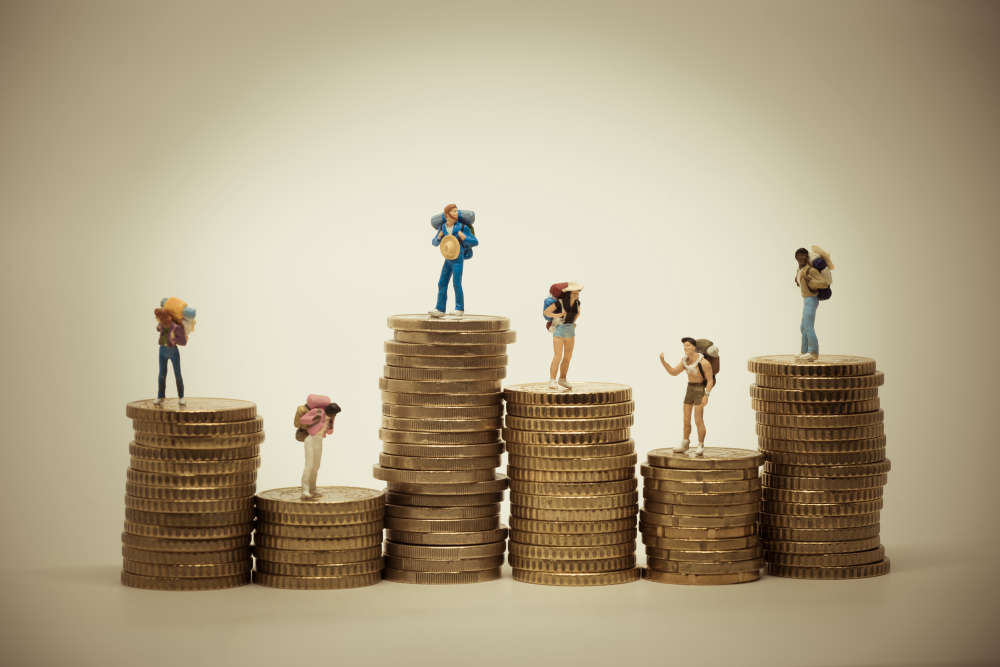 A proposed new charge should be called a green levy, not a tourist tax, an Isle of Wight councillor has said.
Cllr Jonathan Bacon, the Council's cabinet member for heritage and environment, has sought to clarify the tourist tax impression created after the corporate scrutiny meeting on Tuesday, stating it would actually be a green levy.
He also wanted to expand on the short answer he gave to the committee when he simply said the council were in discussions with directors.
The councillor who raised the subject, Cllr Richard Quigley, has said he is fine with calling it a green levy and ringfencing the money for the environment, so long as it generates money for the cash-strapped council.
He said it could be called what it likes as long as it generated income.
At the corporate scrutiny committee earlier in the week, it was revealed the Isle of Wight Council is considering charging tourists when they visit the Island.
Speaking at the time, Cllr Quigley said he saw no issue with charging a £1 or £1.50 fee for journeys starting on the mainland, saying it could help maintain the infrastructure against wear and tear caused by visitors.
On Thursday, speaking in the cabinet meeting, Cllr Bacon said the council was in the early stages of discussions for potential funding routes to support the environment and other schemes, like the action plan supporting the climate change strategy.
He said a green levy is a potential solution for any funding problems environment initiatives may have in the future
Cllr Bacon went on to say the sums the council were talking about earning from a green levy would never reach the numbers needed to plug the budget gap.
Responding to the comments, Cllr Quigley said whatever the plan he was 'absolutely determined to find other ways' to make the income the council had lost.
He said he was fine with the charge being ringfenced as a green levy as it would take the pressures off other services.
He said: "Whatever we do to raise revenue is supplementing the lack of government funding we have got — there are not many levers the council can pull to do that."
Cllr Quigley was concerned that to fix the funding problems, Islanders would have the burden placed on them — with either an immediate £35 council tax rise or a 50 per cent increase in parking fees — and a charge could stop that.