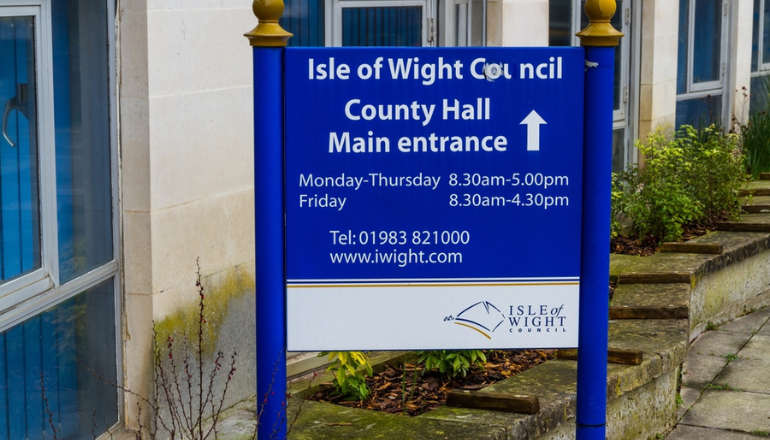 The Isle of Wight Council is caring for 17 unaccompanied asylum seeking children — but the majority are living in London.
This is because the government made it mandatory, under the National Transfer Scheme (NTS), for any local authority with a children's services department to accept transfers of children into their care.
Legally, the council has to take care of the children coming to the country but has decided, to meet their cultural, ethnic and religious needs, they would be best placed elsewhere.
Kim Goode, children's services area director, speaking at a council meeting yesterday (Thursday), said sending them to London was a difficult decision to make but it seemed to be working.
Most of the 17 children are Muslim, Ms Goode said, and the teams ensure they receive support including a copy of the Quran, prayer mat and access to their local mosque.
Ms Goode said there were really good agencies in Croydon that work with the children and young people. There is a network of support for them there, that they may not get on the Island.
The children had visited the Island to see where their social workers were based. The council is looking to do something similar again soon.
Ms Goode said the children are placed with carers from a similar ethnic background which has not been possible on the Island.
The children are all male and have come from countries including Afghanistan, Iran, Iraq, Sudan, Kuwait and Syria.
Most have travelled over to the UK by small boats from Calais and have experienced significant trauma in their home countries, often, the council said, including witnessing the death of a parent.
Some are now supported by the Island's care leavers service but all receive the same statutory services and support as other looked after children on the Isle of Wight, including health assessments, dental and optician checks.
Debbie Price, the children in care service manager, said if it was felt it would be more appropriate for the child to be placed on the Island, they would be.
Under the NTS, the government supports the council by providing funding of £143 per child per night.